The Best Commercial Property Inspectors in Houston, TX!
Get a Quote Today For Your Commercial Building Inspection Near You!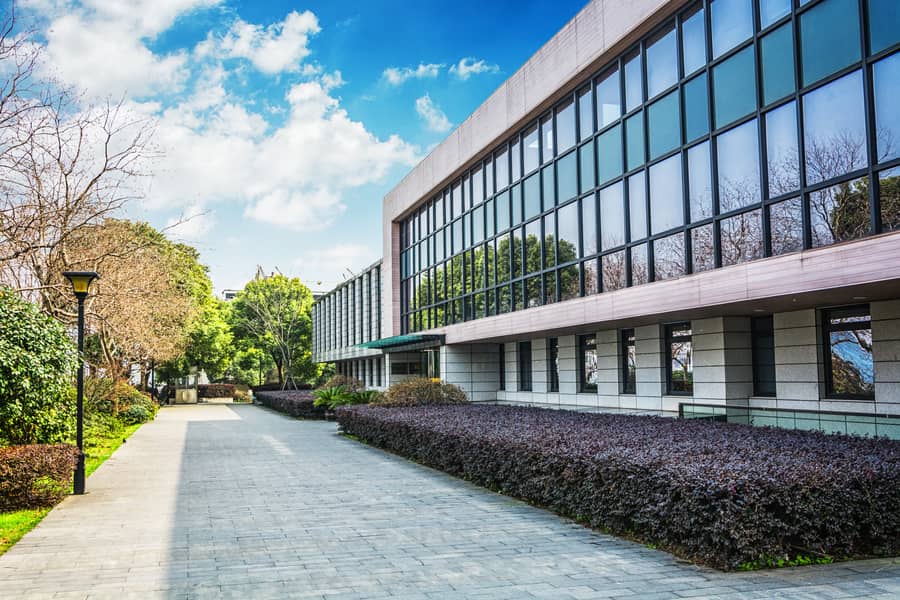 #1 Commercial Building Inspectors
About Commercial Inspections in Houston, TX
As professionals in the field of building inspections, we understand the importance of ensuring that commercial buildings are safe, secure, and up to code. Our team is highly trained and knowledgeable in all areas of commercial building inspection.
We provide a thorough examination of each building's structure, mechanical systems, electrical systems, plumbing, and more. Our inspections cover everything from the foundation to the roof, ensuring that every aspect of the building is scrutinized and evaluated for potential issues.
Our goal is to identify any problems that may exist and offer solutions before they become costly or dangerous. We take our responsibility seriously and work diligently to provide accurate and detailed reports to our clients.
When you choose us for your commercial building inspection needs, you can rest assured that you will receive unparalleled service and expertise. Contact us today to schedule an appointment.
WHAT IS A
Commercial Building Inspection
When we conduct a commercial property inspection, our goal is to help identify any potential problems with the structure that would affect its permitted use, or if major upgrades are required to meet new codes. We will look at the overall condition of the commercial property as well as the major systems (HVAC, electrical, plumbing, etc.), the roof, roof decking, foundation, stairways or elevators, and parking areas. We will create a complete report for you that will outline our findings and other items important to commercial property owners.
Types of Properties We Inspect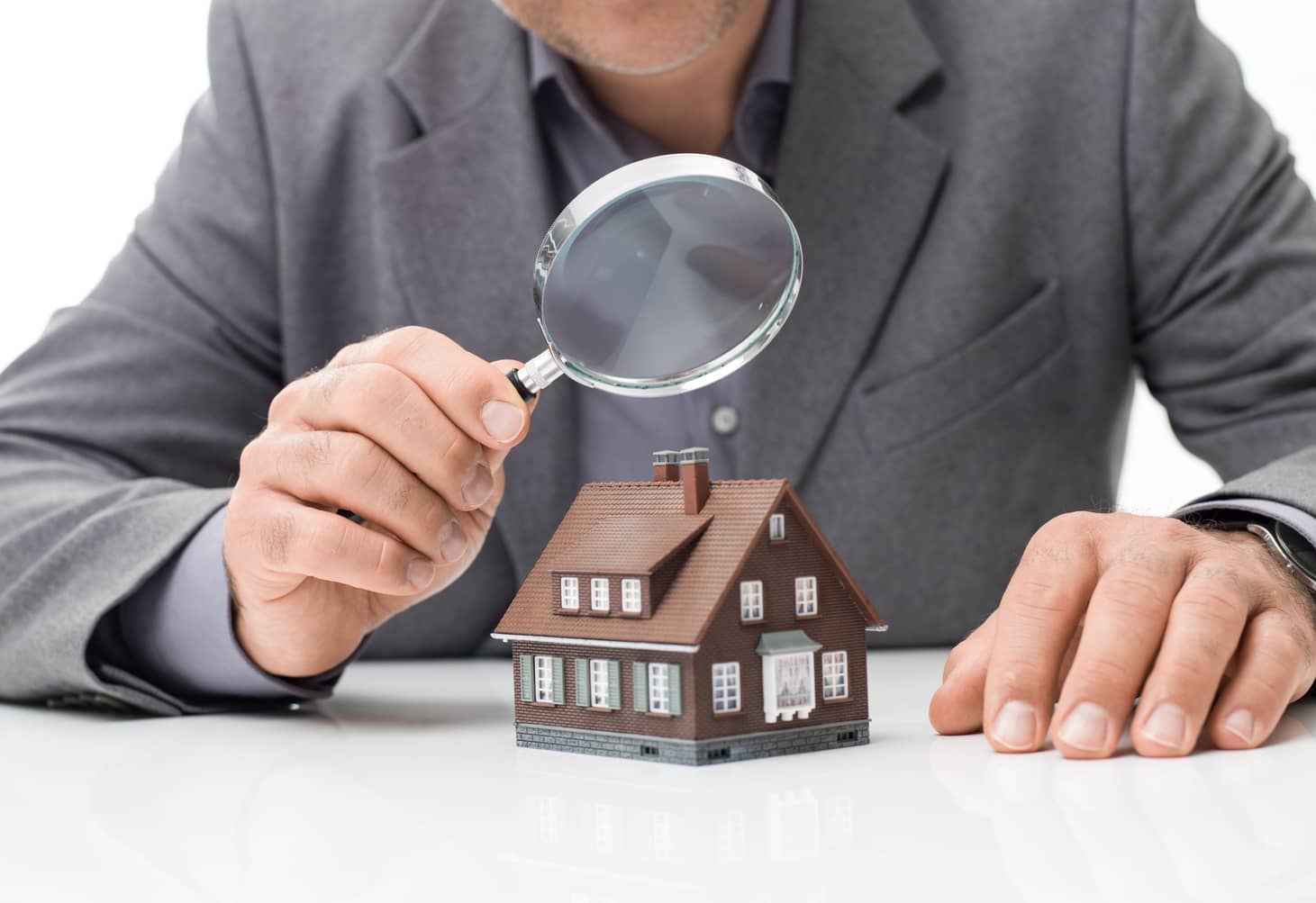 Where we Service
We complete commercial inspections in these counties: Harris, Galveston, Fort Bend, and Brazoria. We service the Houston, TX area.
Commercial Inspection Reviews
I used them to inspect a home I am looking to purchase. Everything went smoothly. I had to adjust the start time and they were more than happy to do so. The online forms are user friendly and straight forward. The inspector, Lou, was earlier to the property and was done when I arrived for the walk through.

Ty Cobb

Google Review
Overall great service. I was not able to attend the inspection, because of personal reasons. Inspector called and provided a very detailed summary of inspection over the phone. The report had plenty of pictures and detailed explanations. I would definitely recommend their services.

Alex Romero

Google Review
Lou gave an extensive and well detailed report of Property being inspected and provided pictures that helped see discrepancies and better understand what was being reported. Very professional and highly recommend!

Pedro Escamilla

Google Review
Get Your Commercial Inspection Today