Termite Inspection League City, TX
The Best Termite Inspections in League City TX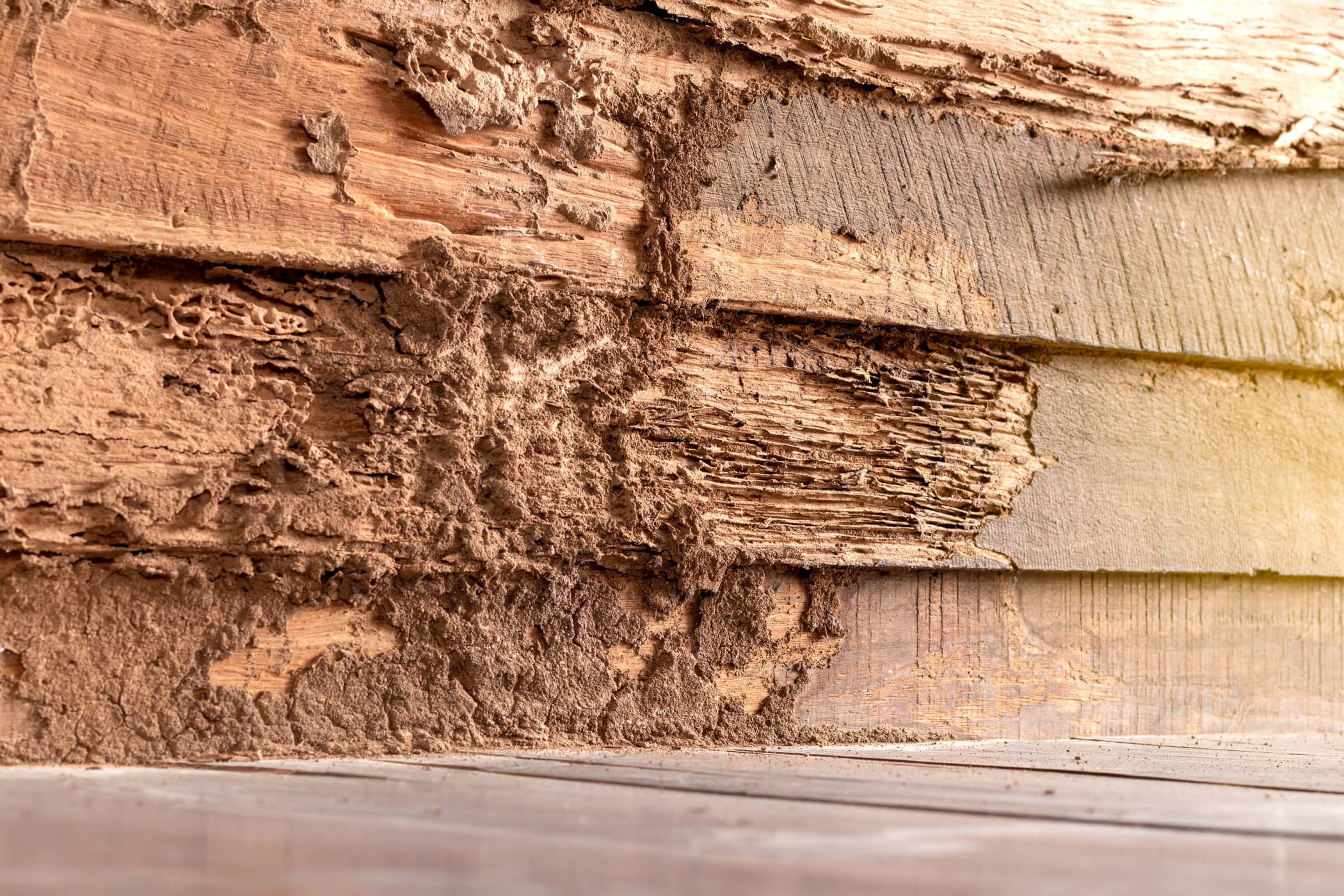 Termites are silent destroyers that can go undetected for years, causing extensive damage to the structure of your property. It's only when visible signs of an infestation finally appear that we realize the extent of the destruction that has already taken place. Termites and other WDO (Wood Destroying Organisms) can cause thousands of dollars in damage if they're unseen or ignored. Unfortunately, homeowners insurance doesn't cover termite damage. That's why it is crucial to invest in a professional termite inspection from All Coast Home Inspections. By identifying and addressing termite infestations in their early stages, you can prevent costly repairs and save ourselves from future headaches.
Thorough Inspection Process
Our team of expert inspectors will conduct a thorough examination of every corner and crevice of your property during the termite inspection. We leave no area unchecked, carefully inspecting both the inside and outside of your home, the attic, and the home's crawl space. Even if your crawl space is difficult to access, our team has specialized tools and techniques to thoroughly evaluate its condition and identify any concealed termite colonies. Termites often target dark and secluded spaces, making the attic a common area of infestation. Our inspectors will look for signs such as droppings, wings, damaged wood, and wood rot to determine if termites are present. After completing the inspection, we provide you with a detailed report that outlines our findings to provide the details you need to make an informed decision.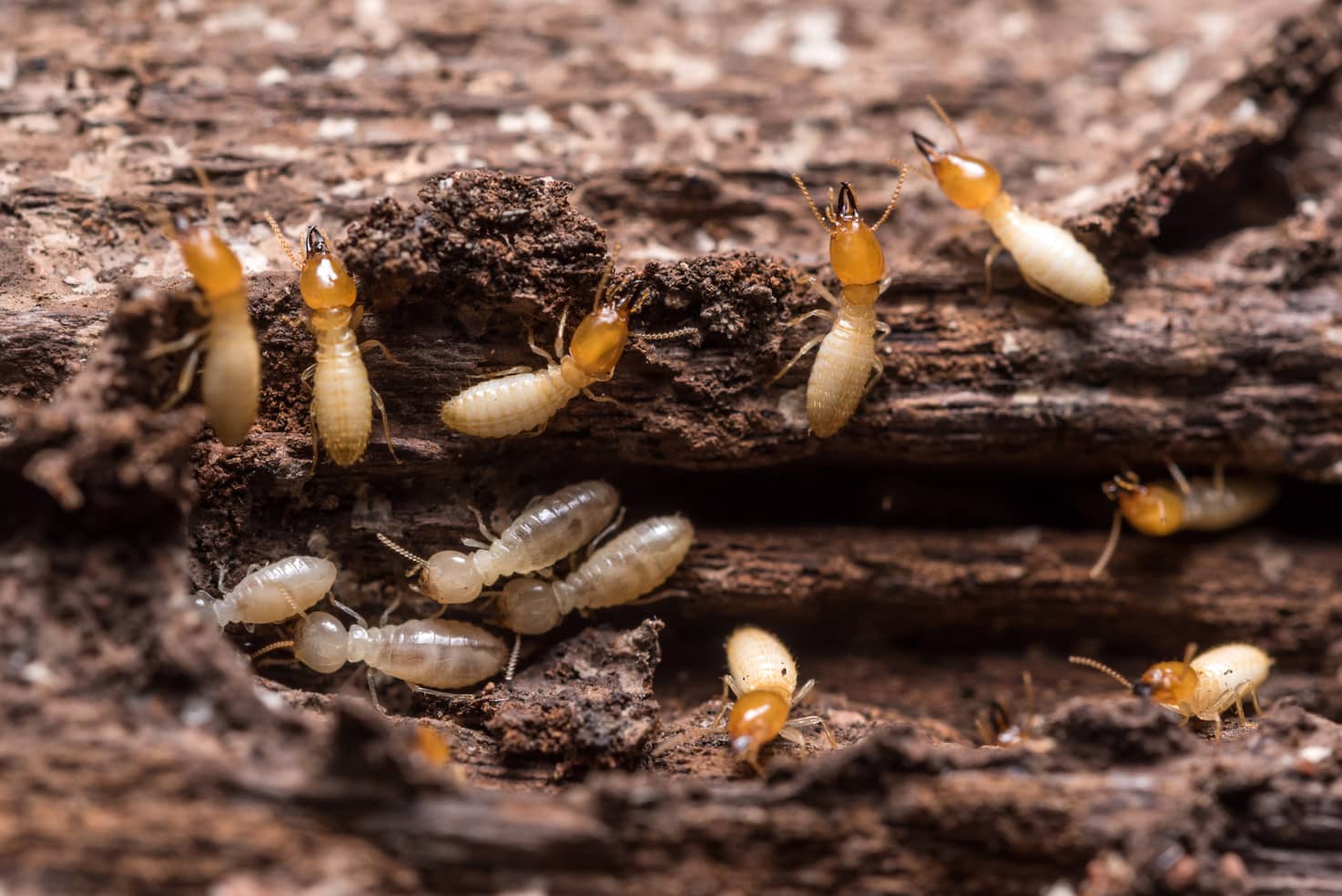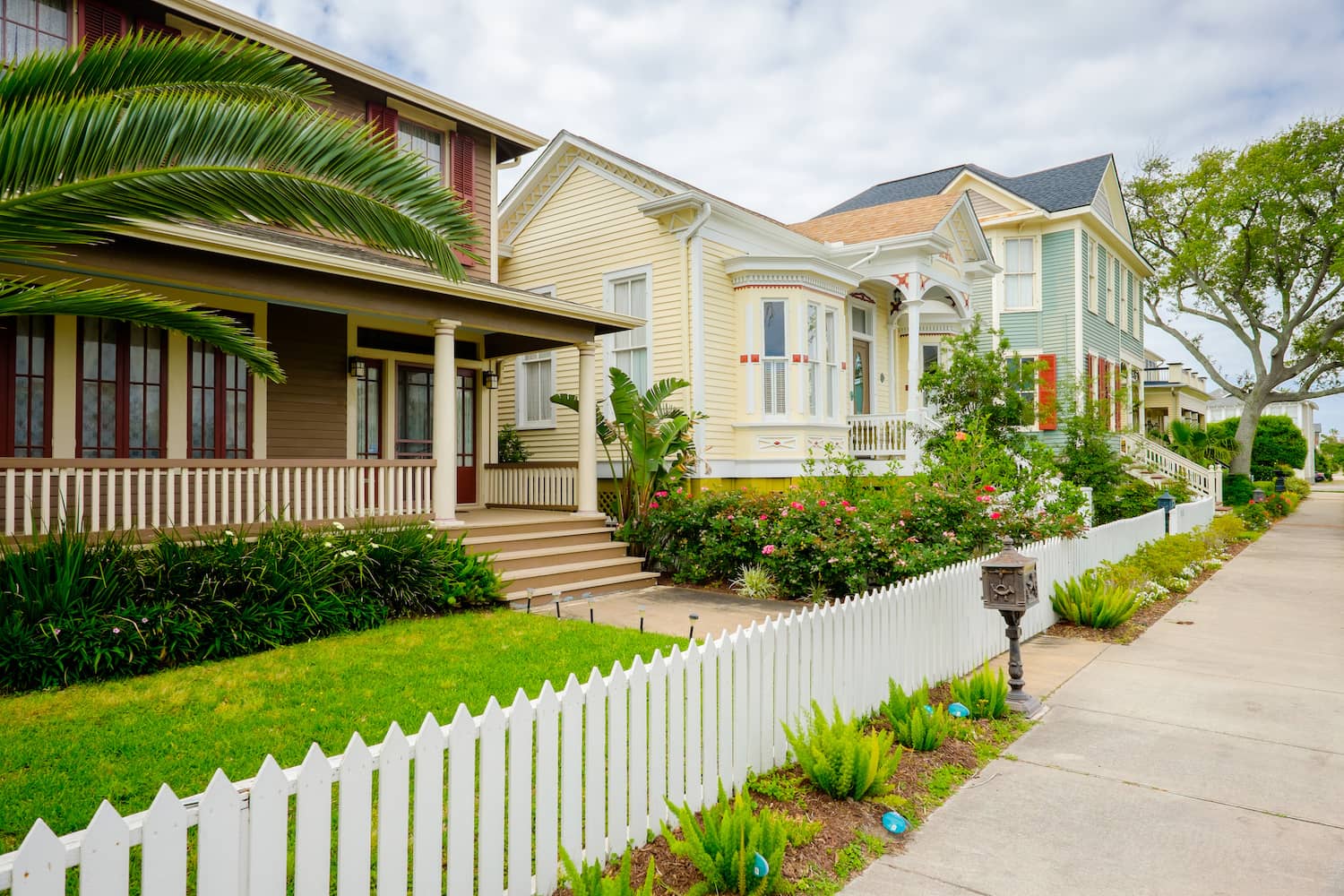 Schedule Your Professional Termite Inspection Today
Don't wait until it's too late! Don't underestimate the importance of regular termite inspections – they are an investment in the long-term health and stability of your property.  We inspect in all parts of the home to identify if termites are present inside or outside of the home. We have different tools that can help identify the organism that causes the damage as well. Knowing the organisms, we can help determine what the next steps would be when it comes to eliminating them from the household.
Protect your investment and ensure the long-term health and safety of your home by scheduling a professional termite inspection with All Coast Home Inspections. Our friendly and knowledgeable staff is ready to assist you and provide the peace of mind you deserve. Contact us today to book your appointment and take the first step towards a termite-free home.
Where We Service
We complete termite inspections in these counties: Barzoria, Fort Bend, Galveston, and Harris.
Houston, TX | Pasadena, TX | Galveston, TX | Alvin, TX | Angleton, TX | Baytown, TX | Dickinson, TX | Lake Jackson, TX | League City, TX | Pearland, TX | Katy, TX | Spring, TX | Cypress, TX |
About League City, Texas
League City, nestled in Galveston County, Texas, is a vibrant part of the Greater Houston metropolitan area. Boasting a population of 112,129 as of the 2020 census, it offers a dynamic community. The city is known for its waterside attractions, including the South Shore Harbor Resort and Conference Center and the Waterford Harbor and Yacht Club Marina, drawing visitors from nearby Houston. In the early 2000s, League City surpassed Galveston to become the largest city in Galveston County, solidifying its status as a thriving regional hub.
What Our Customers Say About Us!
Lou did a great job for us. He was very detailed in his inspection and produced a great report. He also spent a considerable amount of time discussing things with us and answering all our questions.

Bart Bishop

Google Review
Highly recommend. Had to reschedule because of hold up with the seller it was quick and easy. Lou did my inspection very professional and great service.

Rosa Sagredo

Google Review
Lou was very responsive and got me my results same day. The professionalism and responsiveness of the whole team was spot on. Great job and I would recommend them to anyone buying a home.

James Martin

Google Review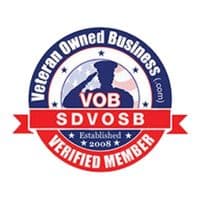 All Coast Inspections is a veteran-owned business. We also offer discounts for veterans, first responders, and teachers.