Termite Inspection Baytown, TX
The Best Termite Inspections in Baytown, TX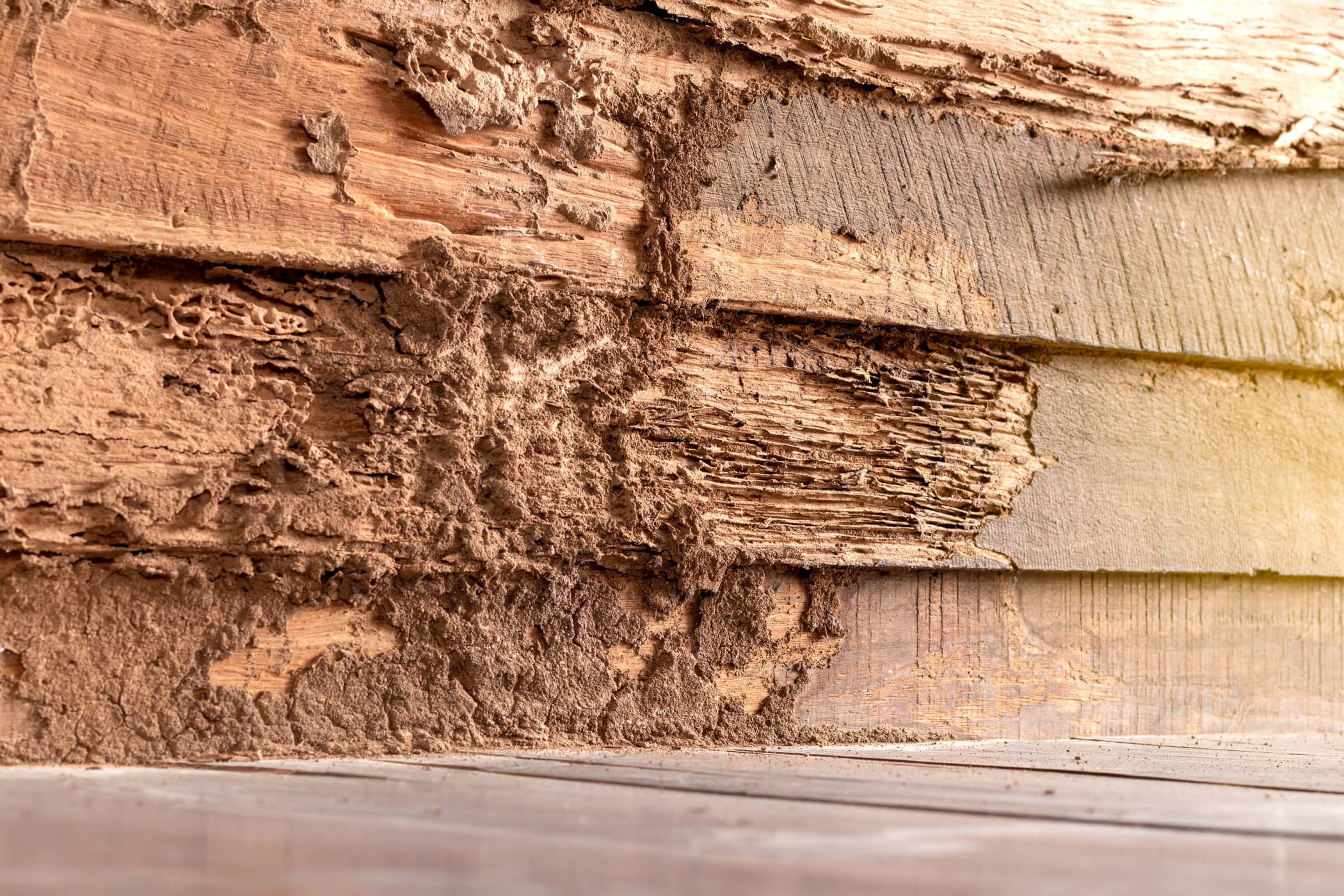 Termites are silent destroyers that can go undetected for years, causing extensive damage to the structure of your property. It's only when visible signs of an infestation finally appear that we realize the extent of the destruction that has already taken place. Termites and other WDO (Wood Destroying Organisms) can cause thousands of dollars in damage if they're unseen or ignored. Unfortunately, homeowners insurance doesn't cover termite damage. That's why it is crucial to invest in a professional termite inspection from All Coast Home Inspections. By identifying and addressing termite infestations in their early stages, you can prevent costly repairs and save ourselves from future headaches.
Thorough Inspection Process
Our team of expert inspectors will conduct a thorough examination of every corner and crevice of your property during the termite inspection. We leave no area unchecked, carefully inspecting both the inside and outside of your home, the attic, and the home's crawl space. Even if your crawl space is difficult to access, our team has specialized tools and techniques to thoroughly evaluate its condition and identify any concealed termite colonies. Termites often target dark and secluded spaces, making the attic a common area of infestation. Our inspectors will look for signs such as droppings, wings, damaged wood, and wood rot to determine if termites are present. After completing the inspection, we provide you with a detailed report that outlines our findings to provide the details you need to make an informed decision.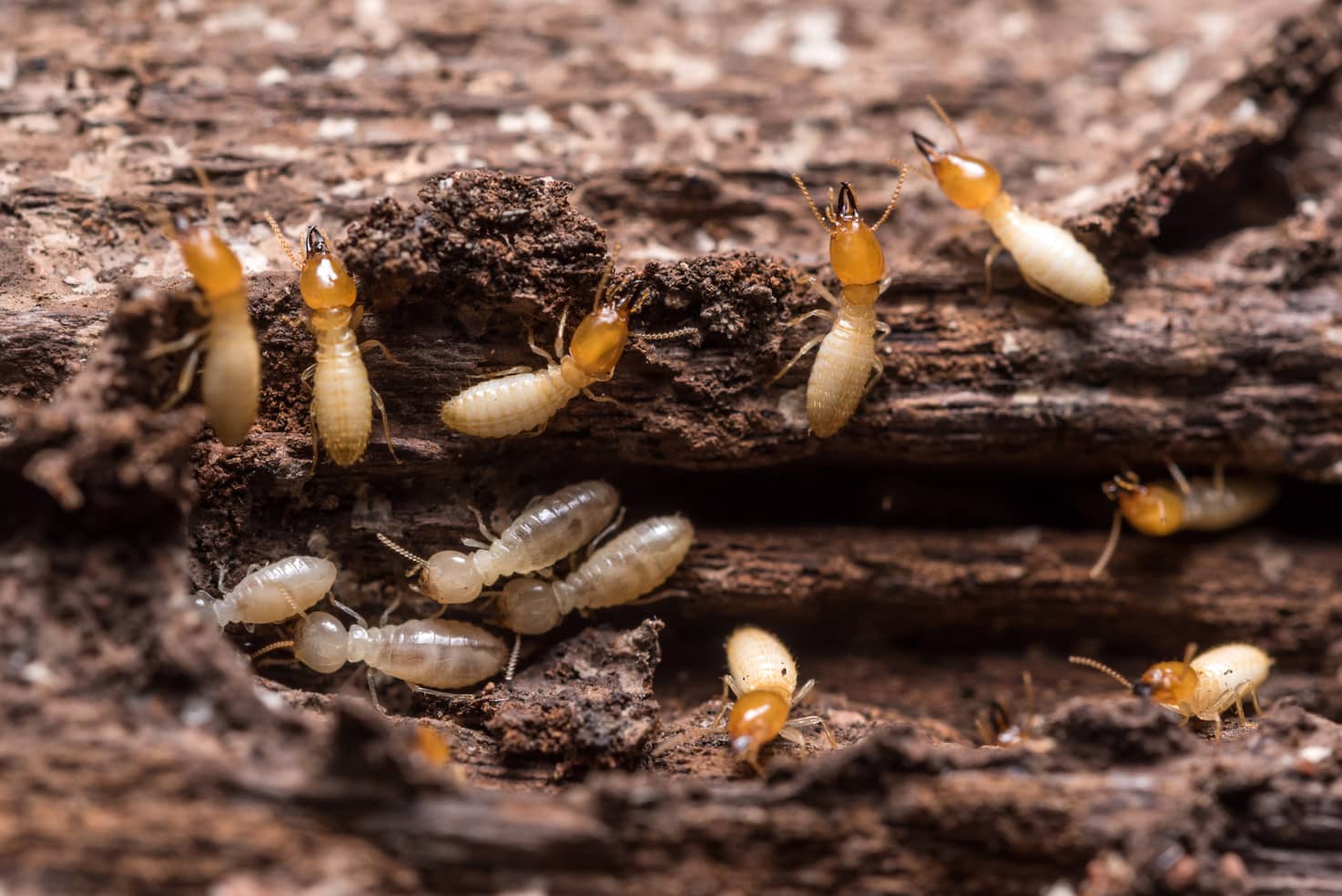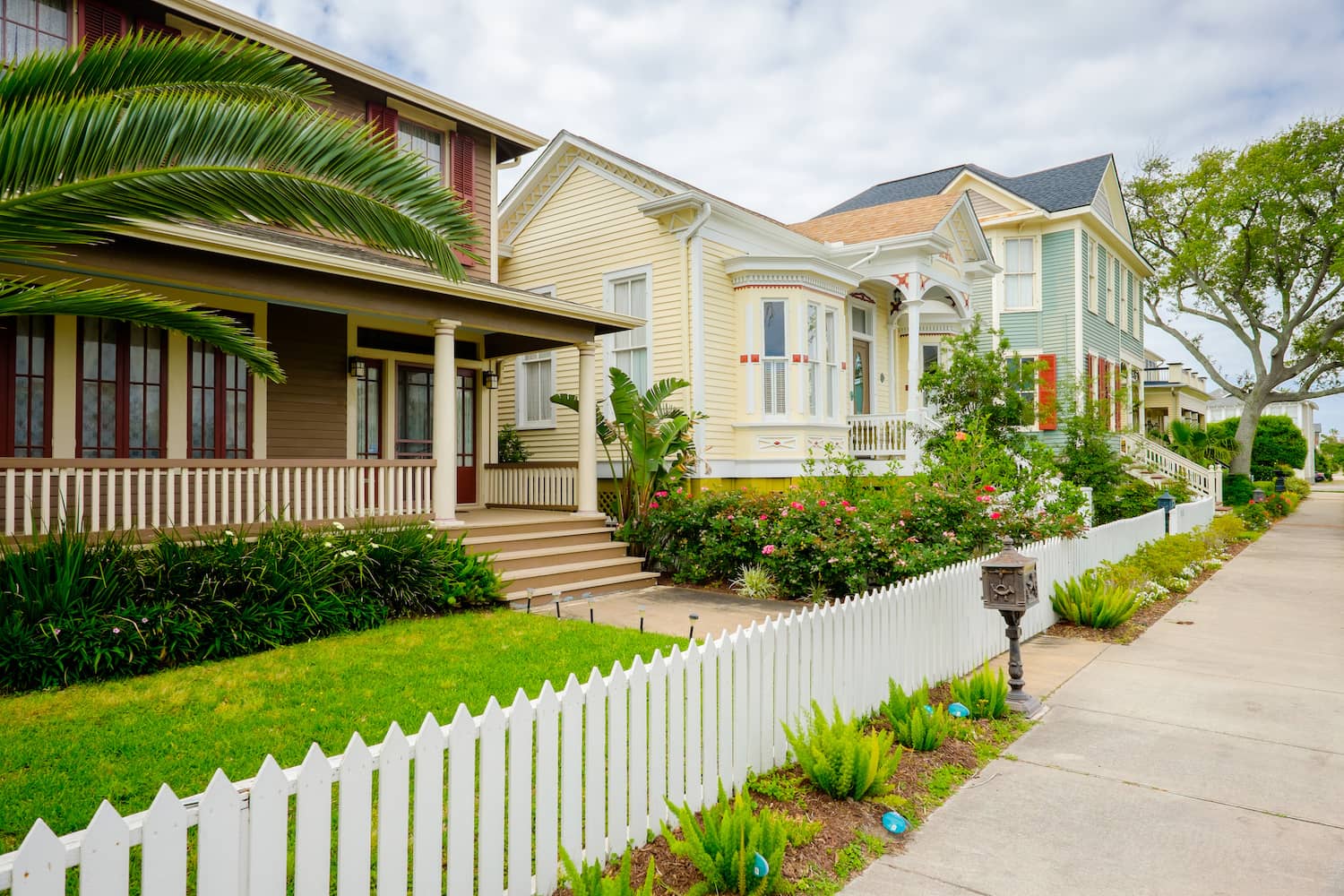 Schedule Your Professional Termite Inspection Today
Don't wait until it's too late! Don't underestimate the importance of regular termite inspections – they are an investment in the long-term health and stability of your property.  We inspect in all parts of the home to identify if termites are present inside or outside of the home. We have different tools that can help identify the organism that causes the damage as well. Knowing the organisms, we can help determine what the next steps would be when it comes to eliminating them from the household.
Protect your investment and ensure the long-term health and safety of your home by scheduling a professional termite inspection with All Coast Home Inspections. Our friendly and knowledgeable staff is ready to assist you and provide the peace of mind you deserve. Contact us today to book your appointment and take the first step towards a termite-free home.
Where We Service
We complete termite inspections in these counties: Barzoria, Fort Bend, Galveston, and Harris.
Houston, TX | Pasadena, TX | Galveston, TX | Alvin, TX | Angleton, TX | Baytown, TX |Dickinson, TX | Lake Jackson, TX | League City, TX | Pearland, TX | Katy, TX | Spring, TX | Cypress, TX |
About Baytown, Texas
Baytown, situated in both Harris and Chambers counties, Texas, is a significant city within the Houston–The Woodlands–Sugar Land metropolitan area. Located on the northern side of the Galveston Bay complex, it's strategically positioned near the San Jacinto River and Buffalo Bayou outlets. Baytown ranks as the sixth-largest city in this metropolitan area, and it's well-connected by major highways like State Highway 146 and Interstate 10. In the 2020 U.S. census, Baytown's population was 83,701.
What Our Customers Say About Us!
Lou was very detailed on every aspect of the building. Because his attention to detail, I feel like we are in a better position to adequately value the property.

Kevin McElroy

Google Review
Easy to schedule, easy to pay, easy to get reports. I have used Lou twice and he does not disappoint. Thank you Lou

Zeyda Pitchford

Google Review
Very thorough inspection and I received the report on the same day the inspection was performed. I highly recommend All Coast Inspections!!!

James Batson

Google Review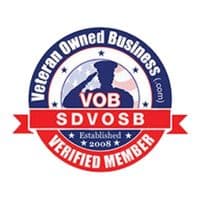 All Coast Inspections is a veteran-owned business. We also offer discounts for veterans, first responders, and teachers.