Well Inspection Houston, TX
The Best Well Water Testing & Inspections in Houston
ABOUT OUR
Well Inspection
Who Should Have This Inspection?
Most rural homes in the state of Texas rely on a well for their water source.  If your home is one of these it is highly recommended to have a well inspection done.  Our inspection will look for potential issues with the well.  Issues such as the well location, the depth, or faulty equipment.  Any of these issues could be costly to fix.
Water is the life source of all living things.  It has the necessary minerals and nutrients the body needs to survive.  Without clean water, quality of life would not be possible.  We can ensure your well is giving you the cleanest drinking water possible.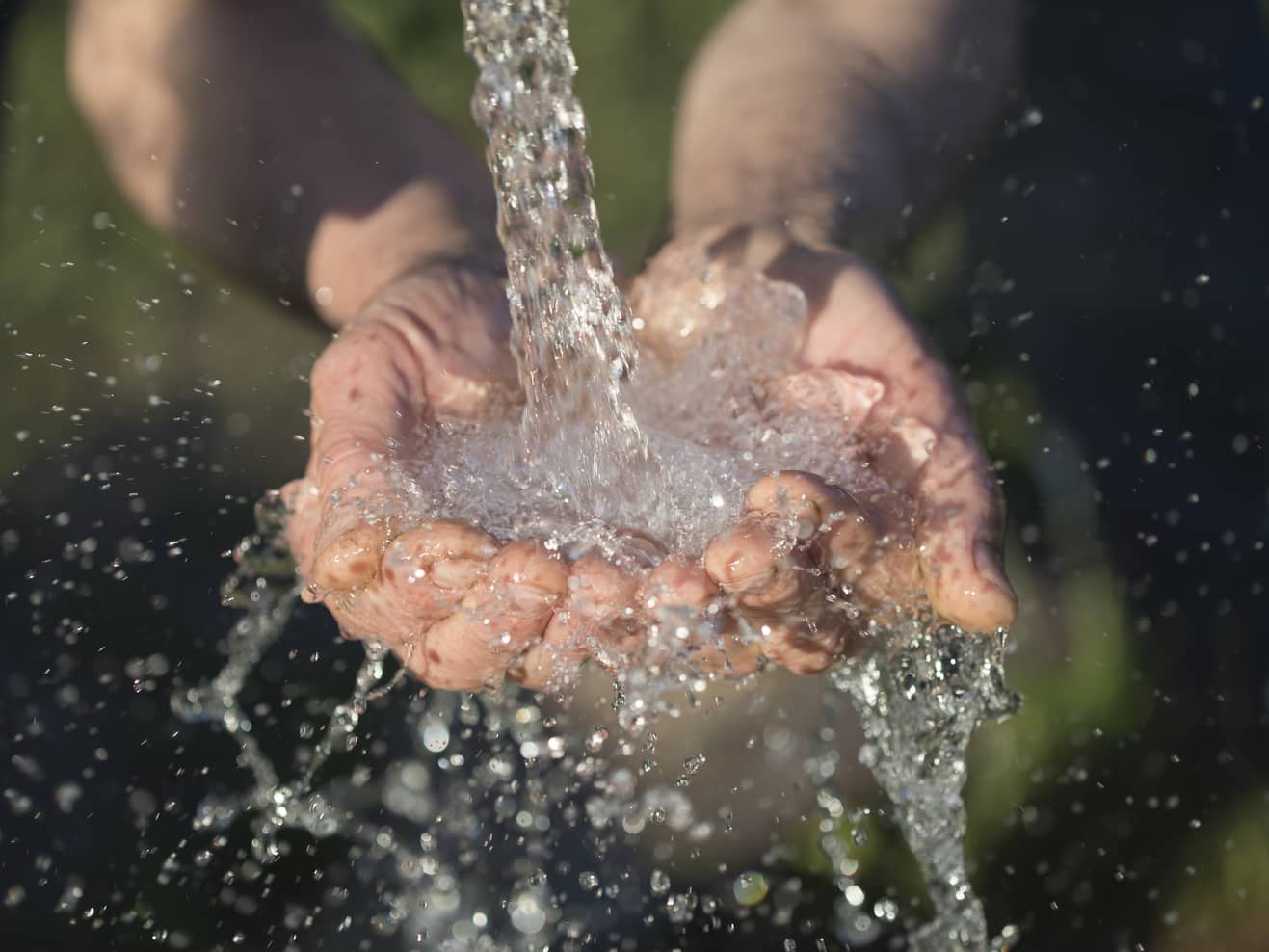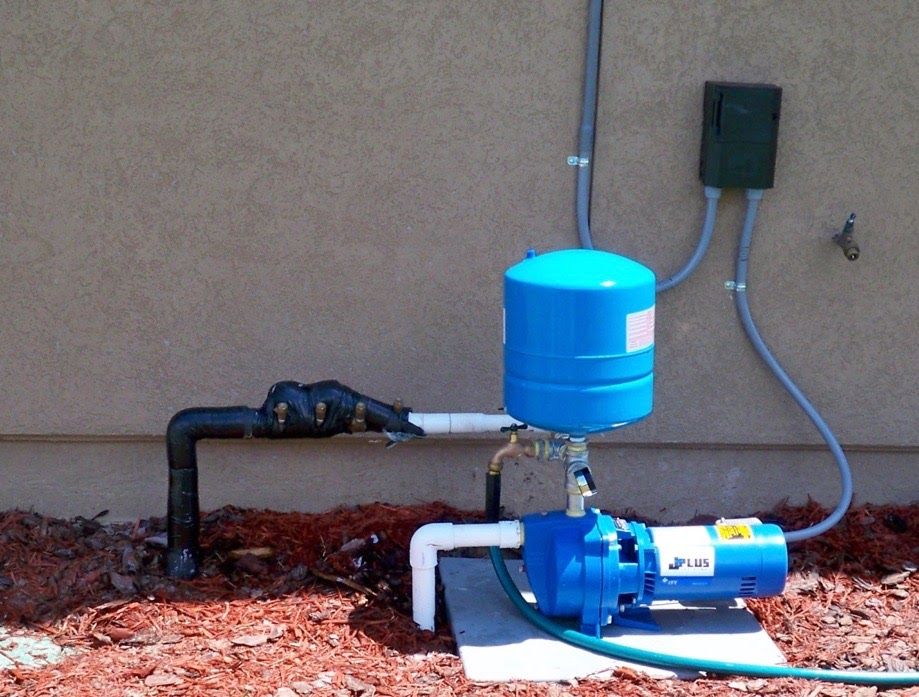 Why You Should Have This Inspection?
There are a few signs that you should pay attention to when it comes to your water.  If you start seeing these signs, an inspection is needed.  Signs such as, an unusual taste, water discoloration, or a foul odor could be signs of a contaminate in your water.  Your water quality should be tested.
Most people do not realize that household water supplies can contain harmful bacteria or high levels of lead in some areas.  This may not affect a healthy adult but could be dramatic for those with weak immune systems, pregnant women, elderly, or children.
Where We Service
We complete home inspections in these counties: Barzoria, Fort Bend, Galveston, and Harris.
Houston, TX | Sugarland, TX | League City, TX | Angleton, TX |Lake Jackson, TX | Missouri City, TX | Alvin, TX | Baytown, TX | Pasadena, TX | Rosenburg, TX | Dickinson, TX
What Our Customers Say About Us!
Very punctual, and detailed. Pointed out spots that I missed. These guys make you feel comfortable going into a home, so you won't have to come out of pocket for repairs.

The Pernell's

Google Review
Overall great service. I was not able to attend the inspection, because of personal reasons. Inspector called and provided a very detailed summary of inspection over the phone. The report had plenty of pictures and detailed explanations. I would definitely recommend their services.

Alex Romero

Google Review
Lou And his crew was amazing at explaining everything about the home. They showed up on time and made sure that me and my fiancé would know everything about the home - maintenance and repairs! Highly recommend.

Harrison Del Hierro

Google Review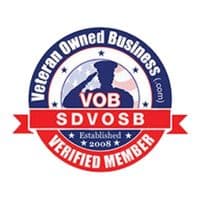 All Coast Inspections is a veteran-owned business. We also offer discounts for veterans, first responders, and teachers.