Septic Inspection Houston, TX
The Best Septic Inspections in Houston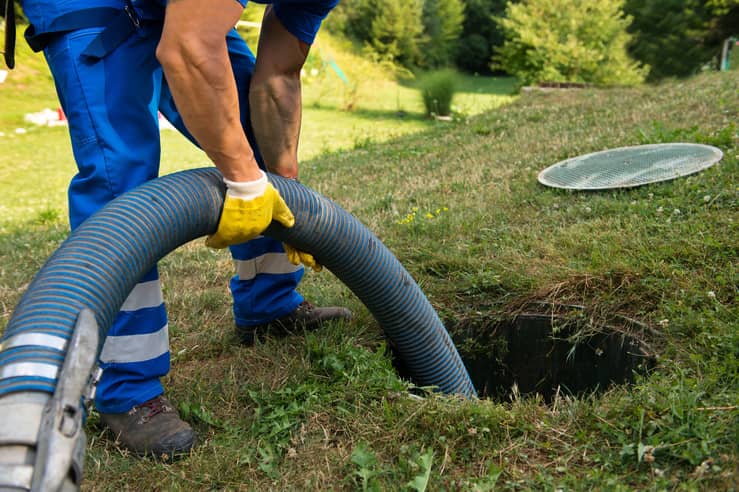 There are several reasons to have a septic inspection done when you are considering purchasing a home.  True, this could help in negotiating the price of the home but, more importantly, most states require this to be done by law before ownership changes hands.  When you consider that having the septic system inspected will only cost you a couple of hundred dollars but it may save you tens of thousands, then it is a pretty smart investment.
Only a trained professional can recognize the appropriate signs in the testing process that may spell trouble for the septic system, and only a qualified professional can issue a Septic Certification that will be recognized by local governments and financial institutions.
Visual evaluation and identification of readily accessible septic system components
Assessment of visually accessible components
Assessment of the baffle system
Assessment of proper operation with the rise
Assessment of the leach field
Assessment of foreign matters that may cause clogging, build up, and/or damage to the system.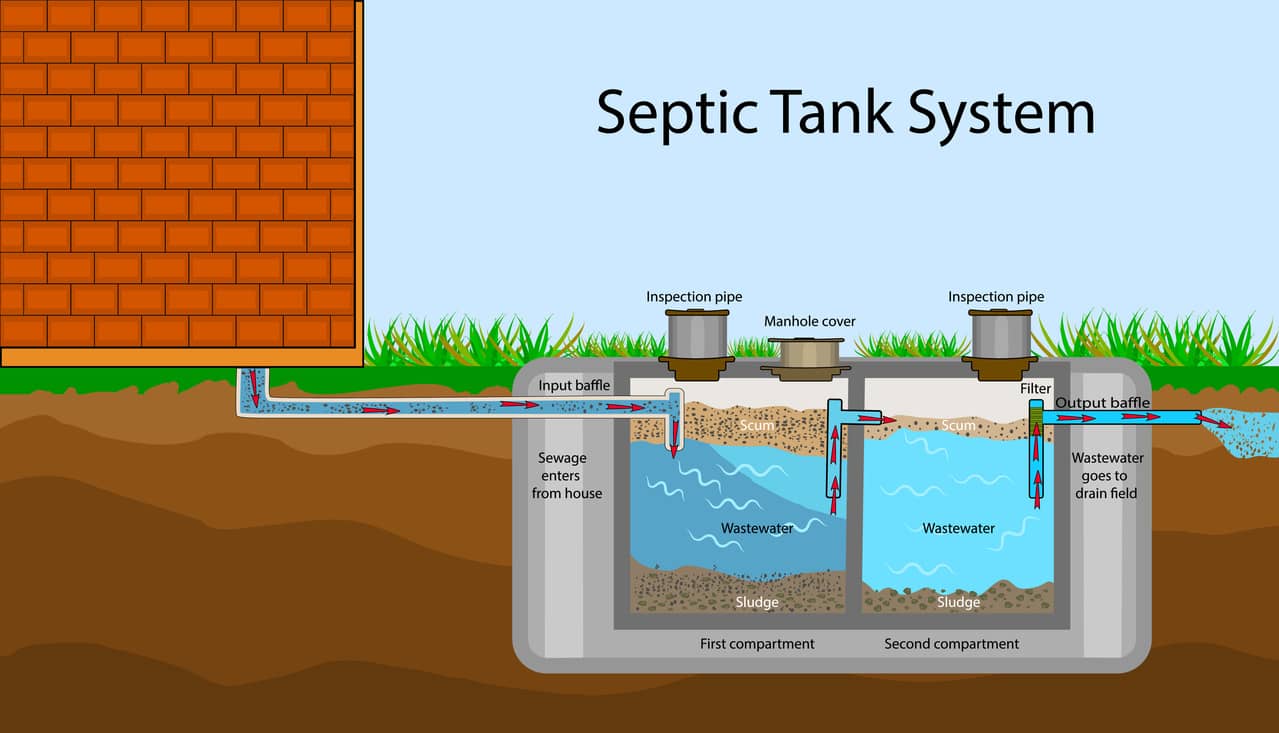 Where We Service
We complete home inspections in these counties: Barzoria, Fort Bend, Galveston, and Harris.
Houston, TX | Sugarland, TX | League City, TX | Angleton, TX |Lake Jackson, TX | Missouri City, TX | Alvin, TX | Baytown, TX | Pasadena, TX | Rosenburg, TX | Dickinson, TX
What Our Customers Say About Us!
Lou gave an extensive and well detailed report of Property being inspected and provided pictures that helped see discrepancies and better understand what was being reported. Very professional and highly recommend!

Pedro Escamilla

Google Review
Overall great service. I was not able to attend the inspection, because of personal reasons. Inspector called and provided a very detailed summary of inspection over the phone. The report had plenty of pictures and detailed explanations. I would definitely recommend their services.

Alex Romero

Google Review
Lou & John were extremely helpful, they answered all my question they let me know what was wrong with the house that we got inspected! I'm so thankful that for being a first time home buyers they explained everything to me!

Lacie Gutierrez

Google Review