Termite Inspection Pearland, TX
The Best Termite Inspections in Pearland TX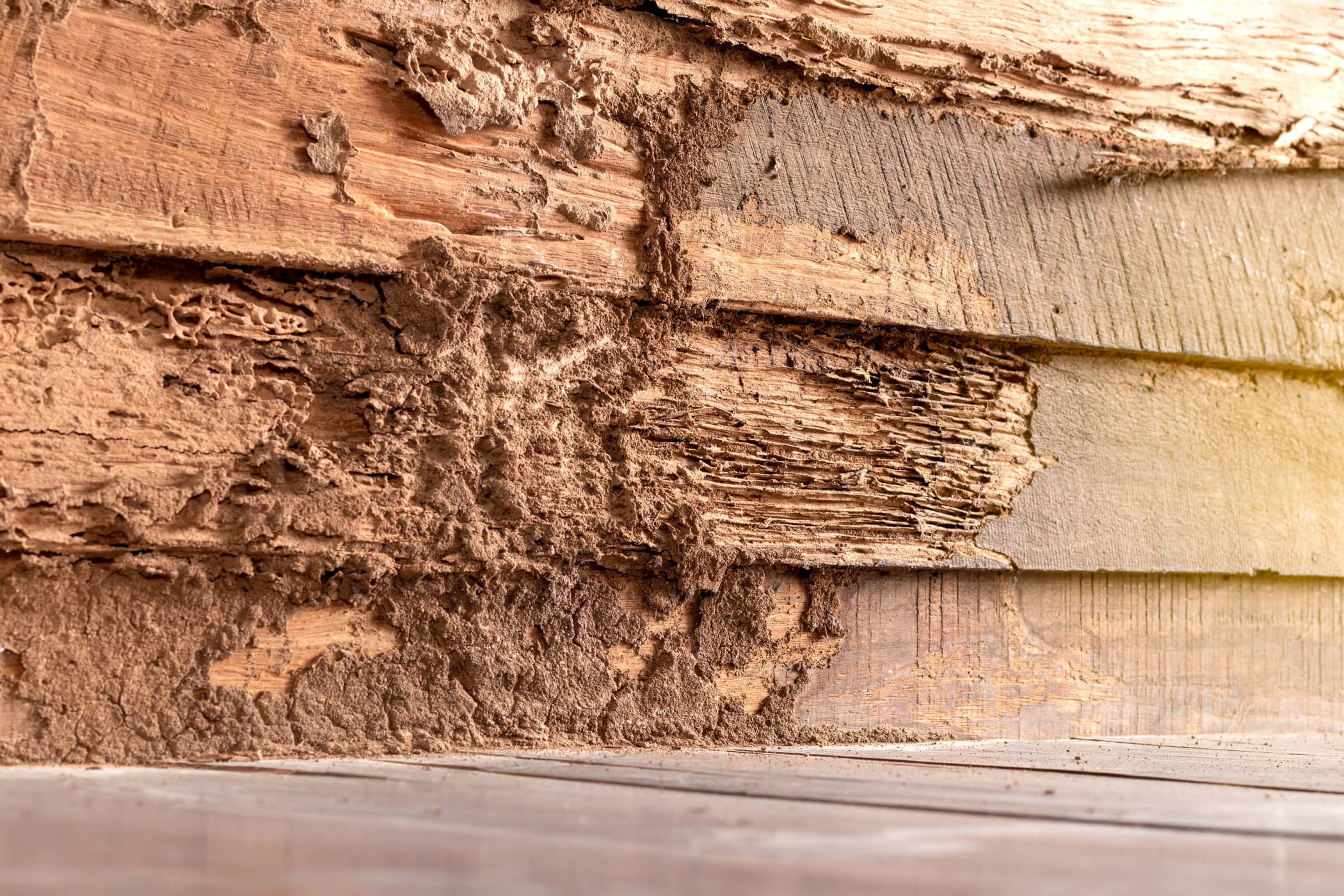 Termites and other WDO(Wood Destroying Organisms) can cause thousands of dollars in damage if they're unseen or ignored. Unfortunately, homeowners insurance doesn't cover termite damage. We inspect in all parts of the home to identify if termites are present inside or outside of the home. We have different tools that can help identify the organism that causes the damage as well. Knowing the organisms, we can help determine what the next steps would be when it comes to eliminating them from the household.
We'll look through the home's interior including the attic, the exterior of the home including the home's crawl space, even if that crawl space is inaccessible. We look for droppings, wings, damaged wood, and/or wood rot to examine if termites are present.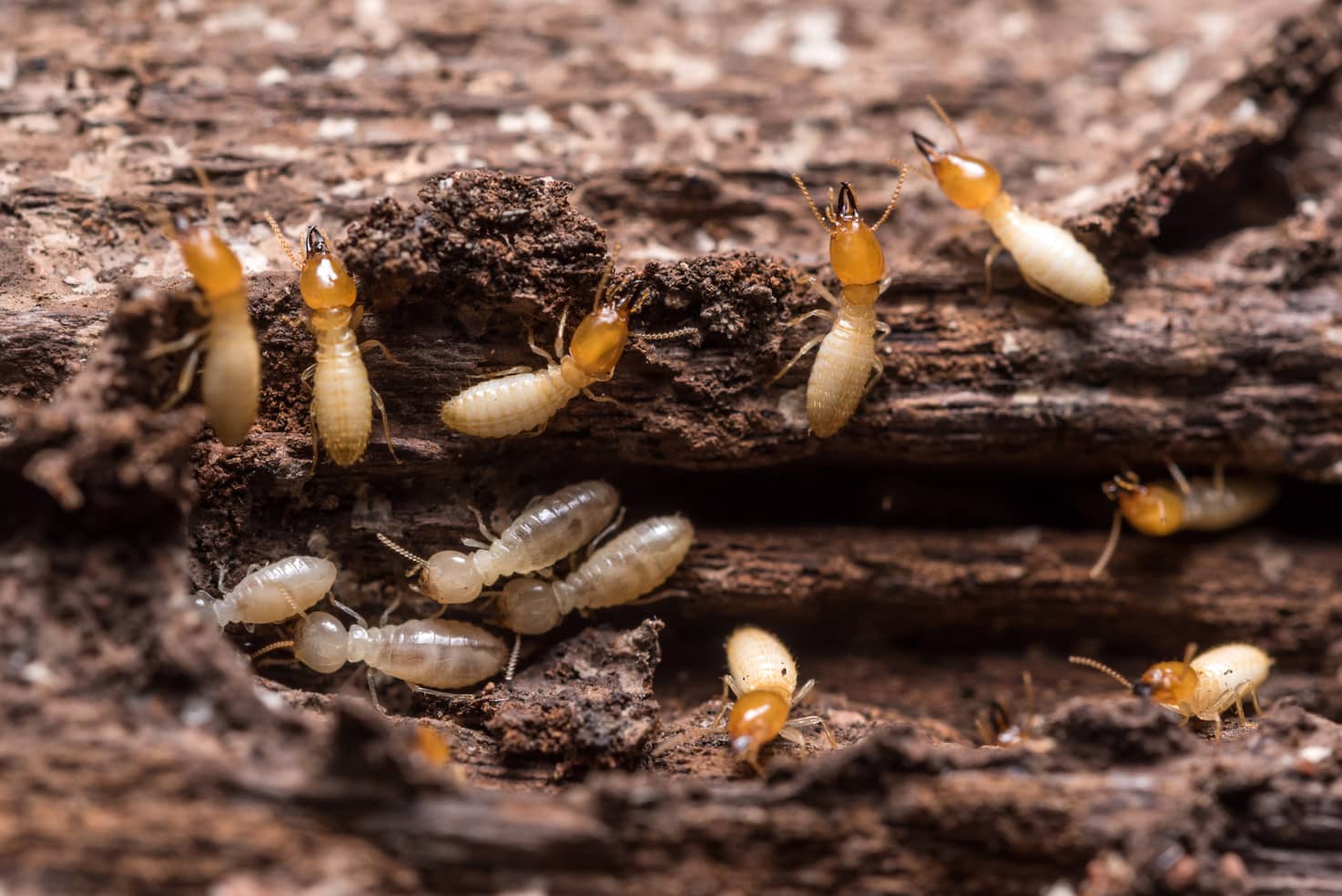 Where We Service
We complete termite inspections in these counties: Barzoria, Fort Bend, Galveston, and Harris.
Houston, TX | Pasadena, TX | Galveston, TX | Alvin, TX | Angleton, TX | Baytown, TX | Dickinson, TX | Lake Jackson, TX | League City, TX | Pearland, TX |
What Our Customers Say About Us!
I received a good price on my inspection. And it was a thorough and factual home inspection. Everything that I needed to know for good or bad was given to me with professional experience backing it up. If I am to every require another home inspection I would recommend this company always.

Omar Koleilat

Google Review
We contacted All Coast to try and get an inspection done within two days. They responded so quickly and made it happen. We met Mike on site, and he walked us through absolutely everything and offered advice and honest feedback. It was more than I could ask for and I would definitely use them again.

Melanie Terry

Google Review
I am a real estate agent, and have had the pleasure of working with All Coast Inspections many times with my buyers. This time it was for my personal home, and I couldn't have been happier. As usual they were on time and thorough. I feel confident using this company, and know they make every effort in making sure they inspect and report all the findings. 100% customer satisfaction.

Amy Larner

Google Review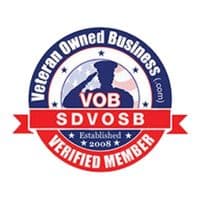 All Coast Inspections is a veteran-owned business. We also offer discounts for veterans, first responders, and teachers.