Termite Inspection Galveston, TX
The Best Termite Inspections in Galveston, TX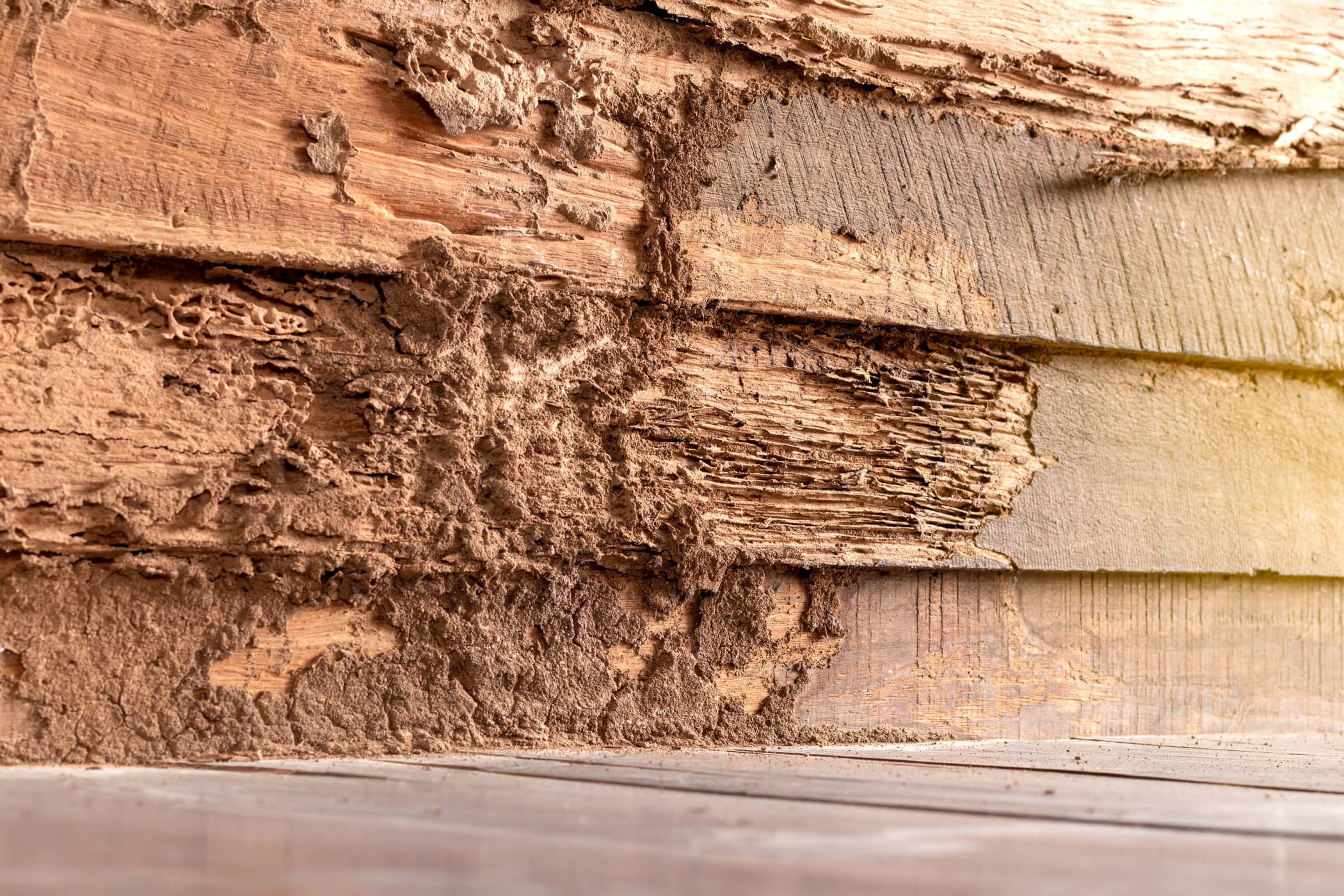 Termite Inspection in Galveston, TX
Termites and other WDO(Wood Destroying Organisms) can cause thousands of dollars in damage if they're unseen or ignored. Unfortunately, homeowners insurance doesn't cover termite damage. We inspect in all parts of the home to identify if termites are present inside or outside of the home. We have different tools that can help identify the organism that causes the damage as well. Knowing the organisms, we can help determine what the next steps would be when it comes to eliminating them from the household.
We'll look through the home's interior including the attic, the exterior of the home including the home's crawl space, even if that crawl space is inaccessible. We look for droppings, wings, damaged wood, and/or wood rot to examine if termites are present.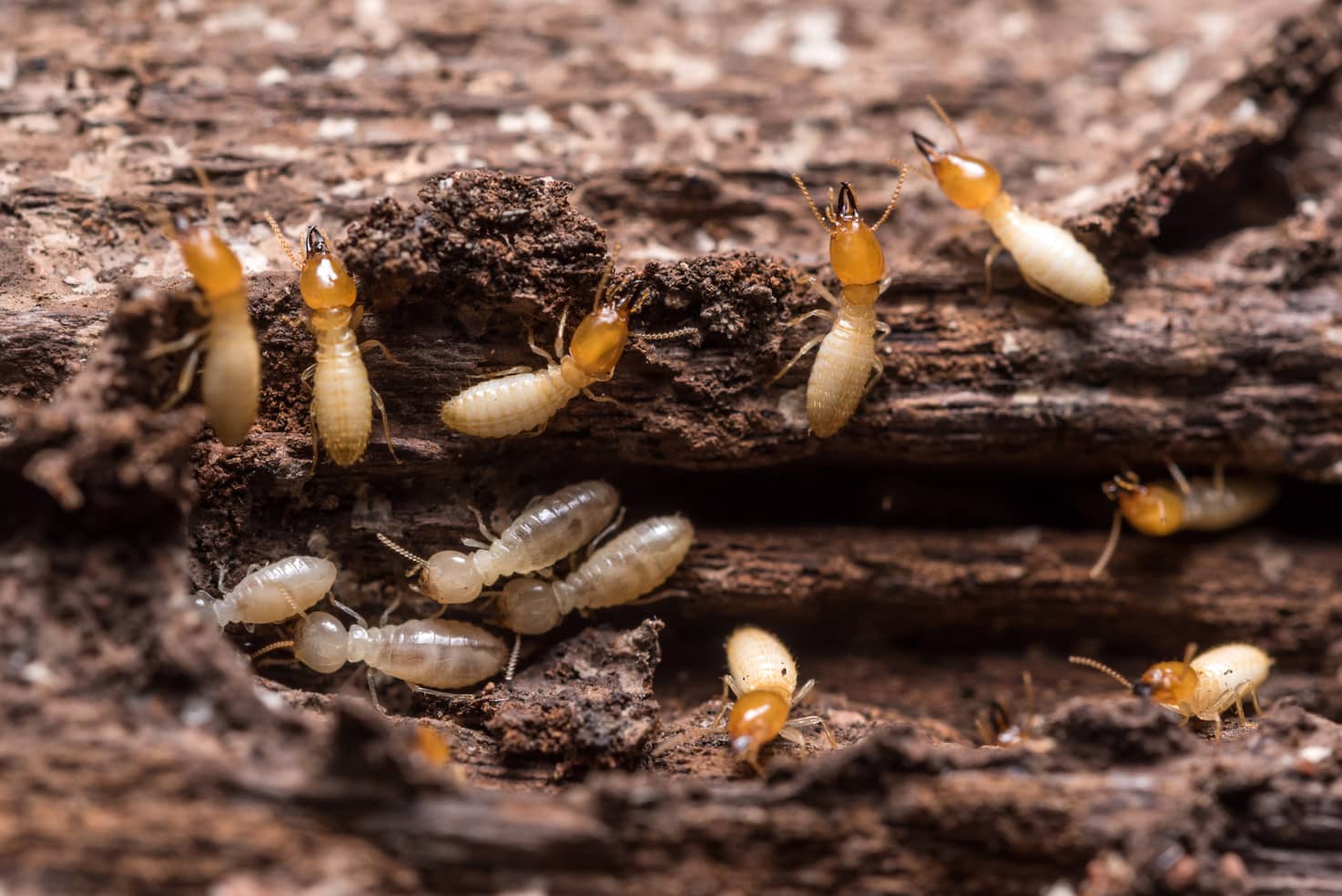 Where We Service
We complete termite inspections in these counties: Barzoria, Fort Bend, Galveston, and Harris.
Houston, TX | Pasadena, TX | Galveston, TX | Alvin, TX | Angleton, TX | Baytown, TX | Dickinson, TX | Lake Jackson, TX | League City, TX |
About Galveston, Texas
Galveston has a lot to do for families and vacationers. It is a coastal resort city with amusement parks, restaurants, and more. According to the 2010 census, the population of Galveston was about 47,000 people. However, that number has been increasing significantly. The city is historic by nature as it is named after a Spanish military and political leader. Today, Galveston is known for its ports in the Gulf, tourism, healthcare, and financial sectors. Learn more at Galveston's website.
What Our Customers Say About Us in Galveston, TX!
All Coast was quick to respond, quick to schedule, thorough and timely in their report. Lou was a pleasure to work with. Highly recommend.

Daniel Davis

Google Review
Very rapid response to the initial inquiry as well as a next-day home inspection. Conducted a home inspection of the property I'm buying and having it completed the day after I contacted them is expediting the purchasing process. Also, the military discount to an already competitive price s very much appreciated. Great team.

Darrel Plants

Google Review
I was extremely impressed with their professionalism and service. They explained the inspection process in detail and I received my report the same day. I would definitely recommend them!

Carol Walling

Google Review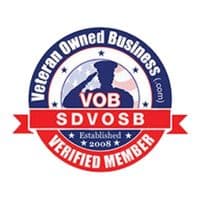 All Coast Inspections is a veteran-owned business. We also offer discounts for veterans, first responders, and teachers.