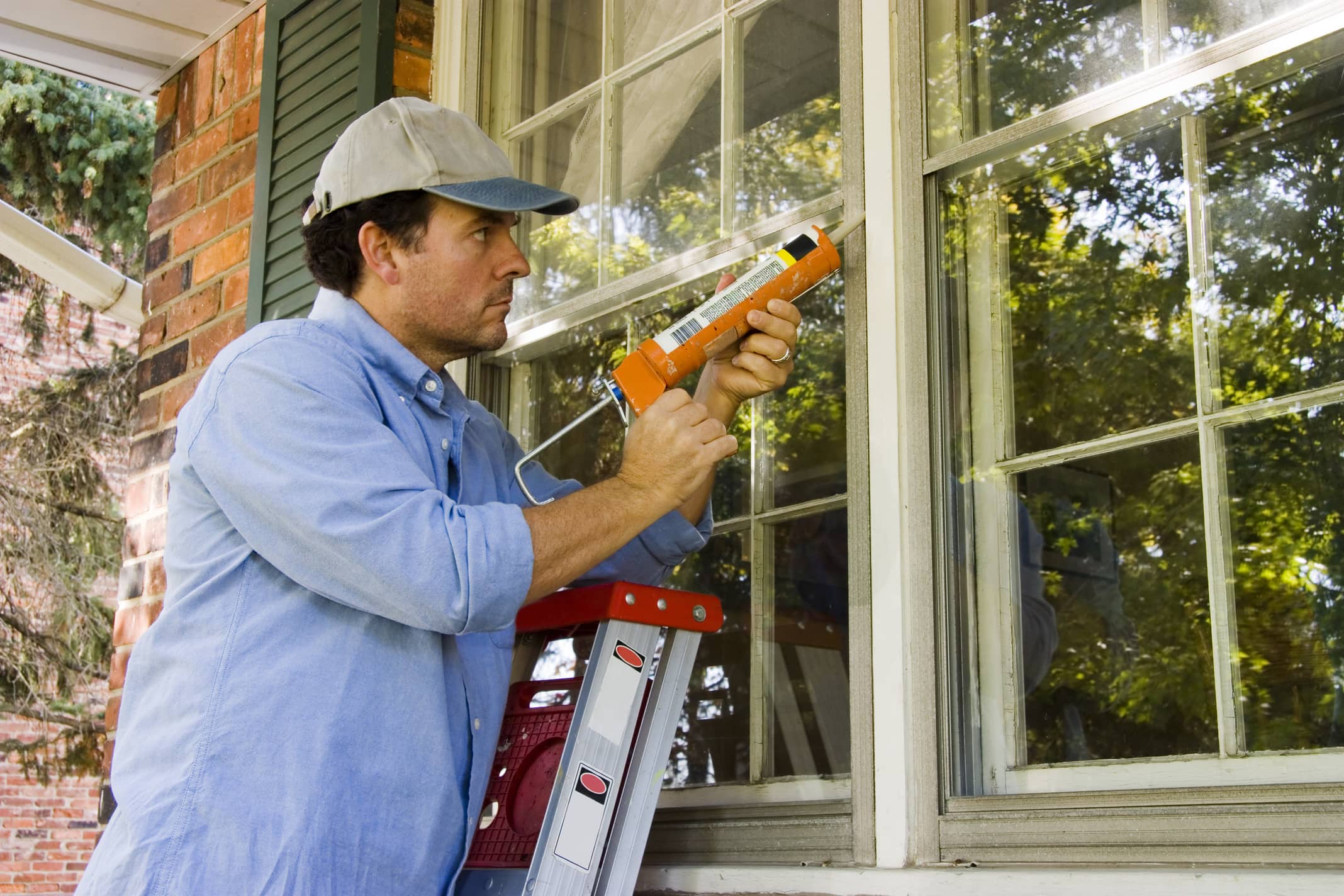 Depending on where you live, caulking is something that could be required within years of a new home build. Caulk has the ability to shrink and can often be rushed when applied by the building contractors. Most homeowners only visibly see caulking on their baseboards and countertops. In fact, caulking is also used around doors and windows, and any area of the home that needs sealing from the elements. Make sure that you have time in your busy schedule to complete this project. How long does it take for caulk to dry? It depends, silicone might take 24 hours to cure. Fast drying caulks could take 30 to 60 minutes.
Let's take a look below at what's available for our potential project needs.
What Is Caulk Used For
Caulk is used for sealing up any crevices in or around your home. Variations of caulk can be seen on your floors baseboards, your countertops in the kitchen and bathrooms, the bathroom sinks, your shower areas, the doors and walls of your home, and many other places. Also, the object of caulk is to keep insects and moisture out of your home and your walls.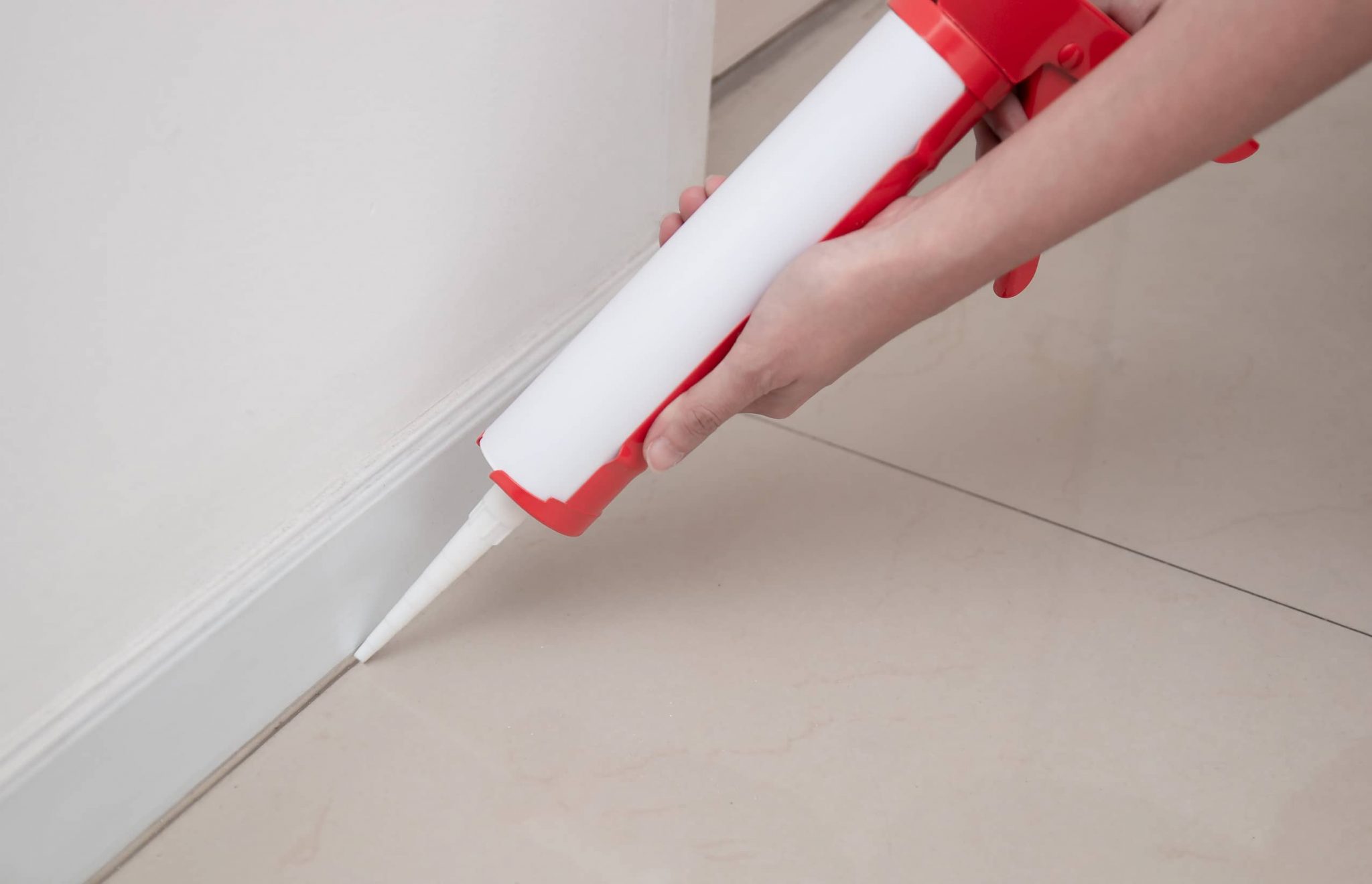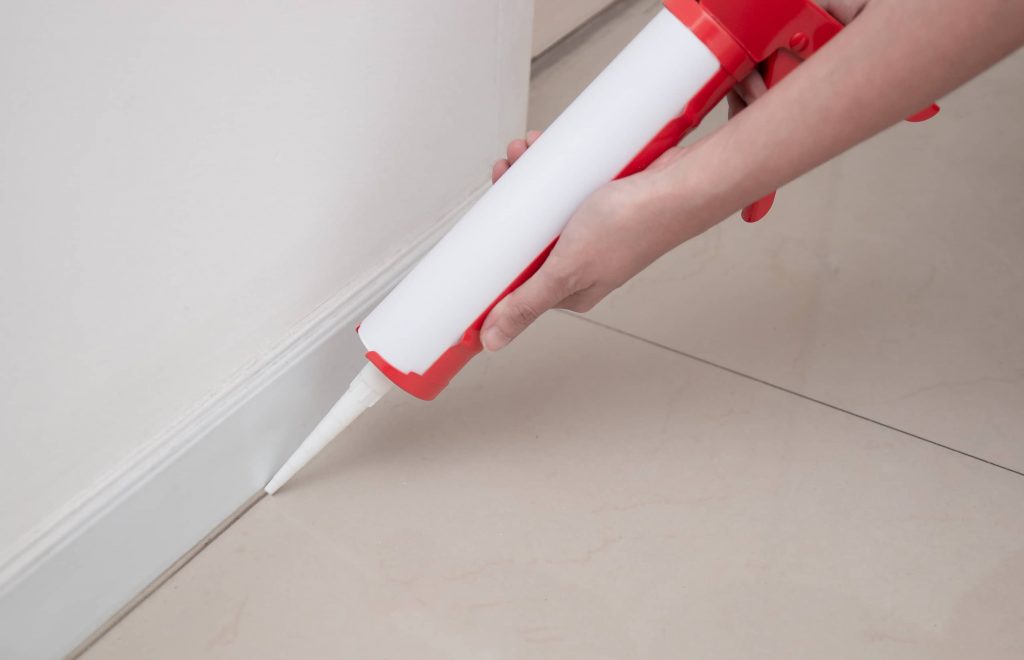 How Long For Silicone To Dry
This depends on a few factors. Like with any material in your home that requires dry time, outlying factors will always play a part. Let's take a look at the main three as they pertain to silicone.
Moisture or Humidity – the amount of moisture in the air, whether it is inside or outside of the home can determine how long it will take caulk to dry and then cure. In some cases, it could take 24 hours or longer for caulk to fully cure. To dry fast, caulk needs the warm humidity to interact with to settle in and dry faster.
Type – the choice of caulk that you use can also determine how long it takes to dry. Keep in mind that drying and curing are two different times. Caulk can feel dry to you, but still has not fully cured and settled in. Make sure to give it time to do both.
Temperature – the temperature inside the house or outside the house can determine how long the caulk will take to dry. Additionally, the warmer the climate the faster the caulk can dry.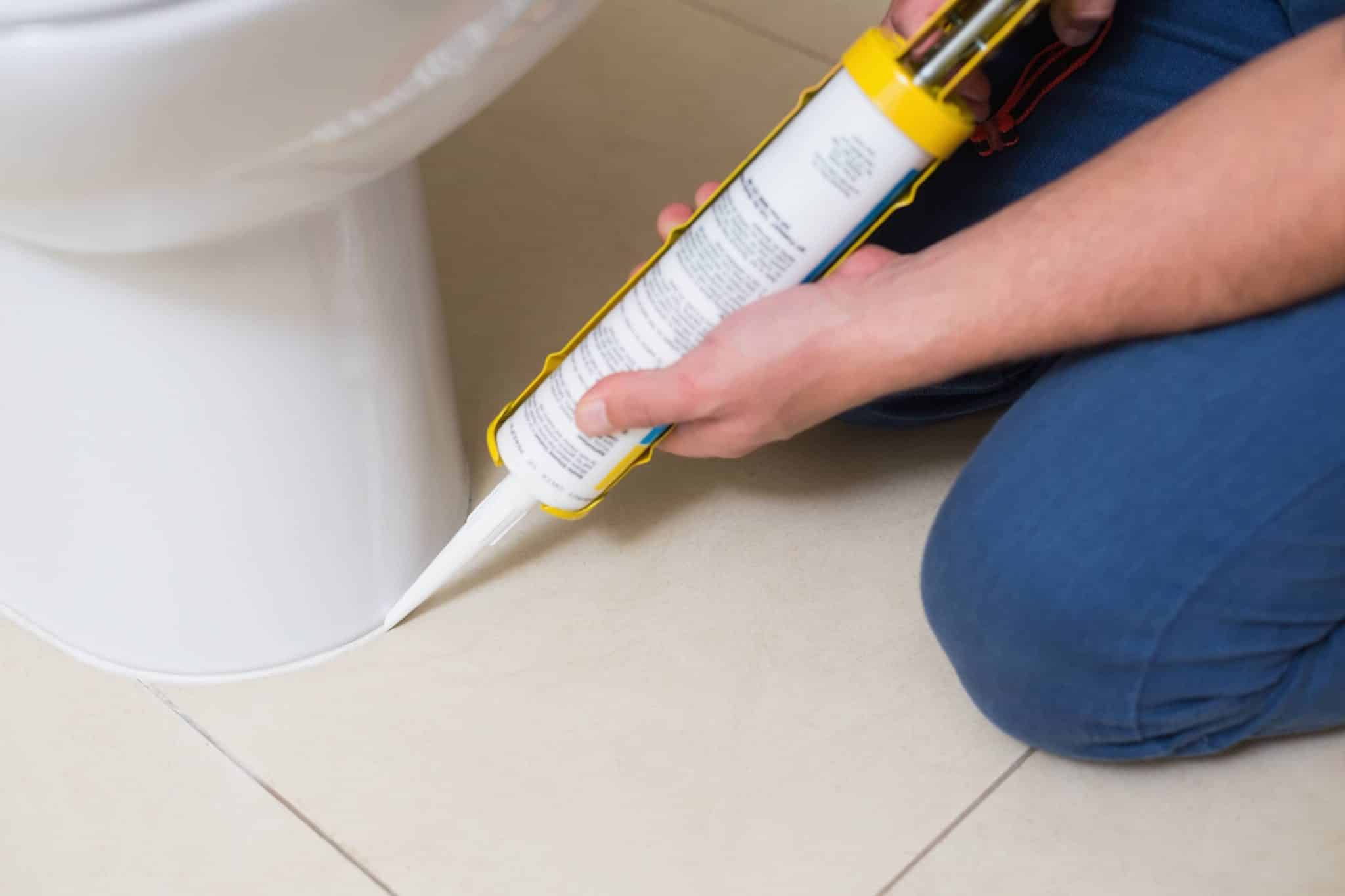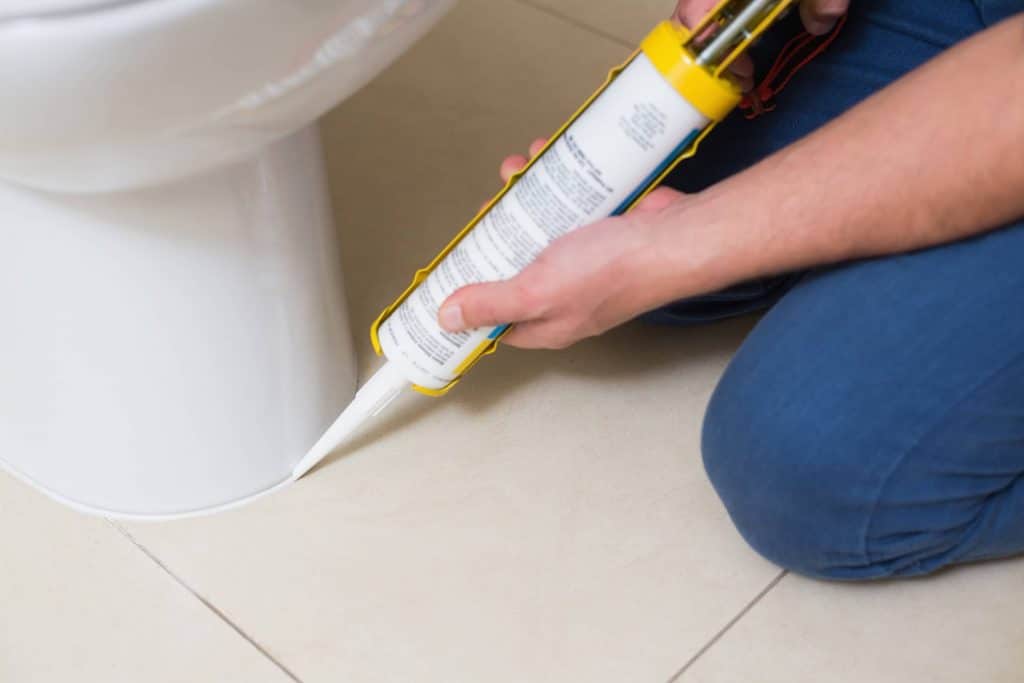 What Are My Caulking Choices
Believe it or not, there are different caulk types recommended for different projects. Make sure that you have selected the correct caulk to make your life easier and the project complete.
Silicone Caulk – typically used in bathrooms and kitchens and known for keeping germs away with its antimicrobial elements. It also adheres easily to smooth and nonporous areas of your home.
Acrylic Latex Caulk – has improved flexibility, water-proofing, and durability. Also, it is used often with filling in wood, and crevices that will be painted over.
Polyurethane-Based Caulk – provides a water-tight seal and is a caulk that you can paint. Used in outdoor areas such as doors and windows, it is built to keep rain water from seeping into your home.
Simple Tools To Use
Let's examine the list of items needed for a caulking job.
How Much Does It Cost
Just like with any project in and around your home, the cost to caulk varies on the project. How much for windows and doors can be different than how much for floorboards. You are looking at linear feet versus per unit, such as a door or window. Most charge $.015 per linear foot for caulking materials.
Handymen have charged $300 for caulking up to 6 standard windows. This also includes materials and labor. Consider, that the labor is most of the charge and most projects range from $150 to $400. In fact, caulk is not expensive and can be applied by anyone with patience. Be sure to get a variety of quotes and recommendations before investing in new caulking.
Other Recommended Maintenance
While you are exploring the various types of caulk to use for sealing different projects. Remember that some of your projects might be difficult to tackle. For example, if you have skylights, you will need to make sure they are sealed properly as well as your windows and doors, and baseboards. Hire the right professional contractor that can complete these projects all at once. This saves time and money.
One of the main areas of your home that often needs re-sealing is the roof. Use a roof inspection checklist to make sure that additional projects are not needed after you have sealed all areas of the home.
Lastly, when you are walking around your home, try the doorknobs. If you find a doorknob is loose or you want to replace one with a different style, you can do this on your own. Also, you will need a Phillips screwdriver to remove the doorknob and there are a few simple steps.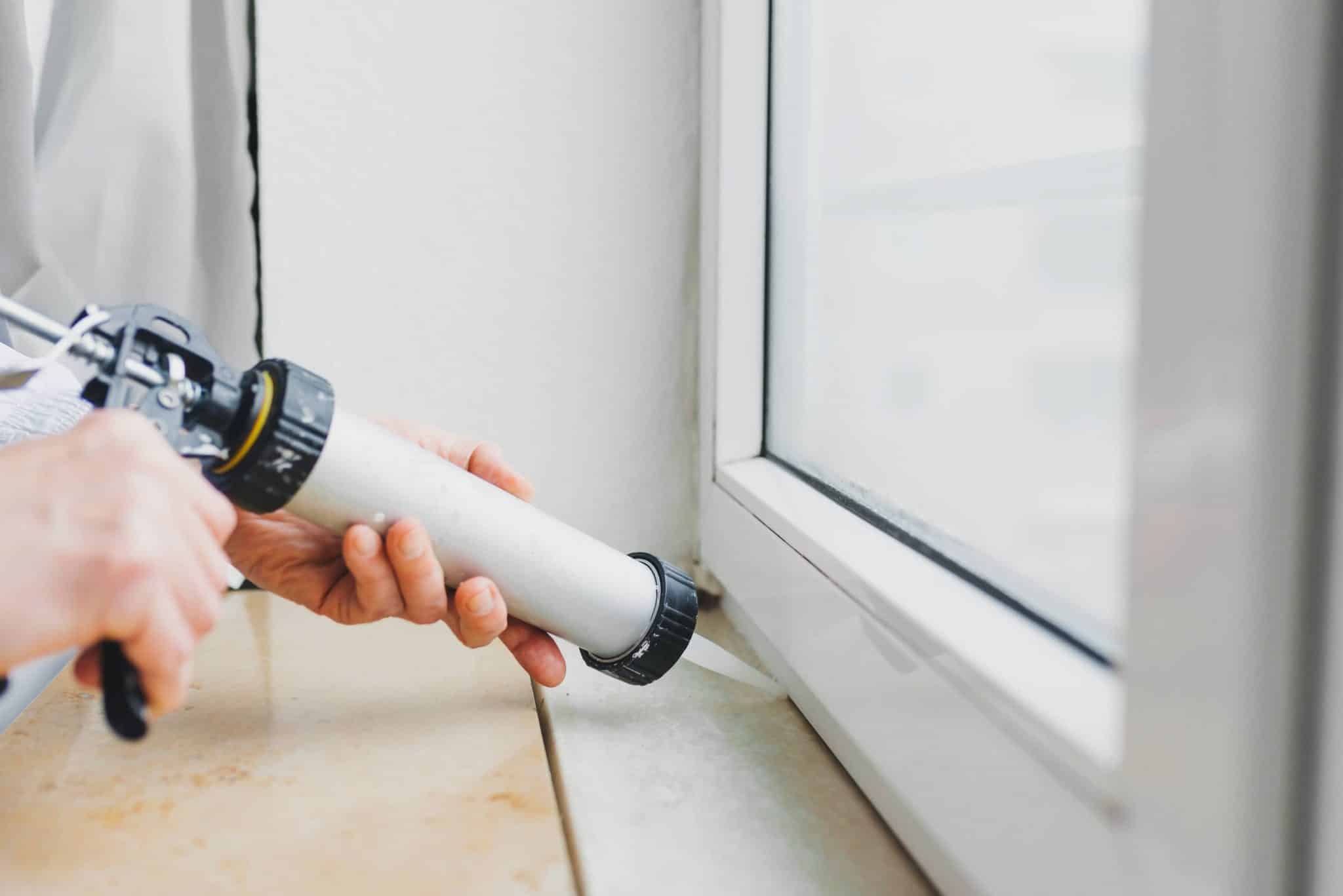 When Do I Need A Professional
Anytime you have a project like caulking your home, you will want to reach out to a professional contractor. Caulking requires a variety of equipment and materials as well as patience. Most homeowners have very little time, patience, or the equipment necessary to completely re-caulk their home. Caulking is used in every joint of your home, so this can become a cumbersome project.
Reach out to your local home inspection team so that they can complete a home inspection, letting you know what areas of the house could use fresh caulking. In addition, they can recommend the most reputable professional contractor to complete the project.
Conclusion
When caulking any area of your home, consider calling your local home inspection team. A thorough home inspection can be conducted. Also, this would allow you to know what areas of your home need a re-caulking. Lastly, saving time and money as the projects can be conducted all at one time. Call on All Coast Home Inspections for a home inspection in Houston, TX.