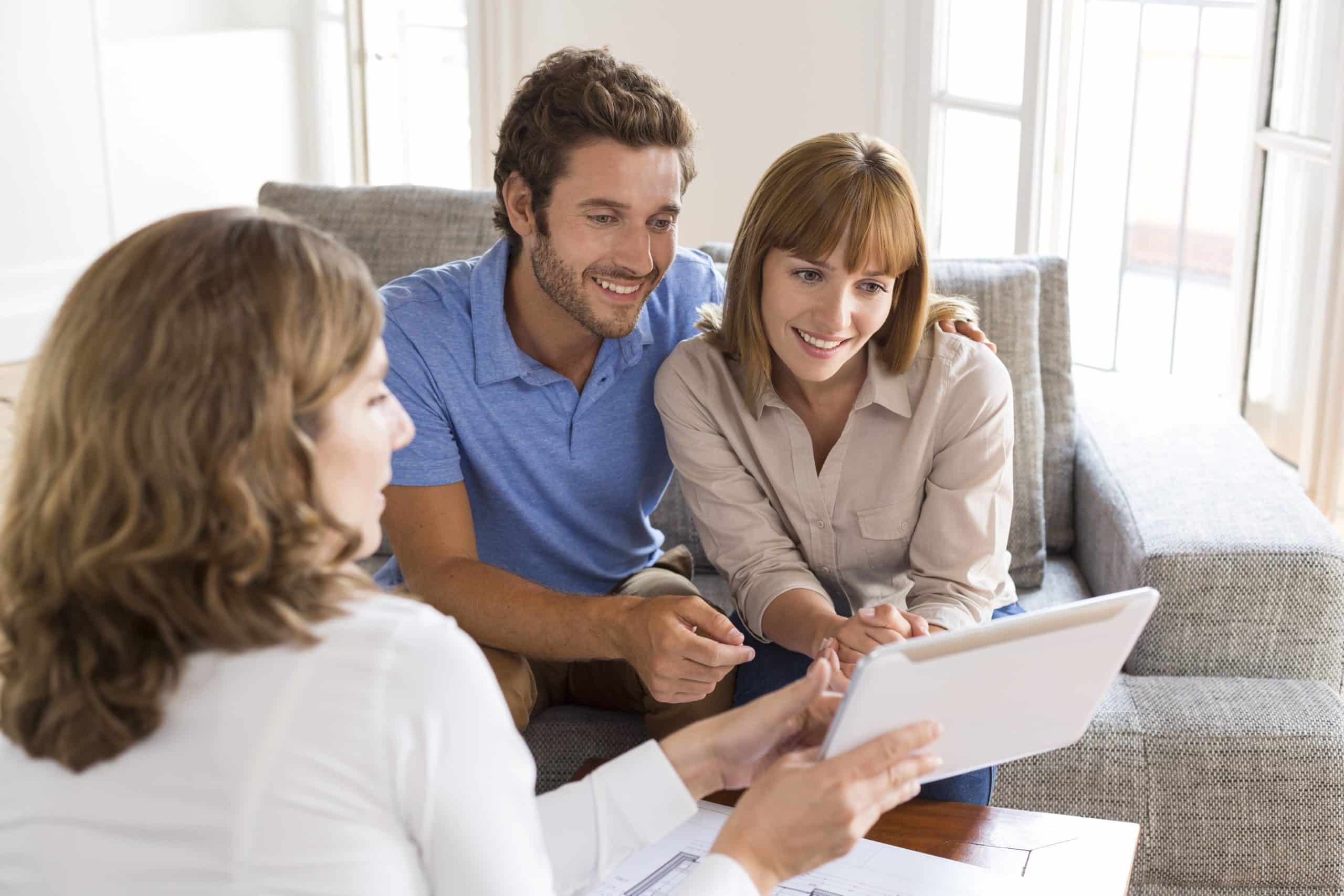 You found the house you have been looking for and you decide to pay for the home inspection. This is always a good idea as you don't know what you may be getting yourself into and surprises are not always fun. After the home inspection, you find there are things wrong with your future residence.
How do you negotiate after home inspection? Make a list of what needs fixing with your realtor and present it to the sellers realtor. Be kind and don't attack as both sides will be in talks and know that the seller also may counter offer.
Let's look at why this is important, ordering the home inspection, a list of fixes and repairs, what the seller can do, and when to call a professional.
Why It is Important to Negotiate After Home Inspection
It is imperative you understand the process of negotiations once the home inspection is complete. It is recommended that you never share a complete inspection report with the seller. You should always maintain a list of just the big ticket items. Always focus on the safety issues such as: Mold, HVAC, Plumbing, Electrical repairs, and even the foundation of the house (cracks, etc).
Be careful not to assume that the seller will address any major issues prior to you moving in. Often times, the seller will select the lowest bid contractor and that could pose problems after you have moved in. It is highly recommended that you negotiate a closing cost credit or price reduction on the house. This will ensure that you can select your own contractors for the repairs.
The last piece to the negotiating puzzle is to get bids from various contractors. Most will provide you a bid within 48 hours of asking. However, you never want to hold up the purchase of a home, because you are waiting on a contractors bid. Remember, the seller is just as eager as you are to complete the transaction. Any delay could cause the deal to fall apart.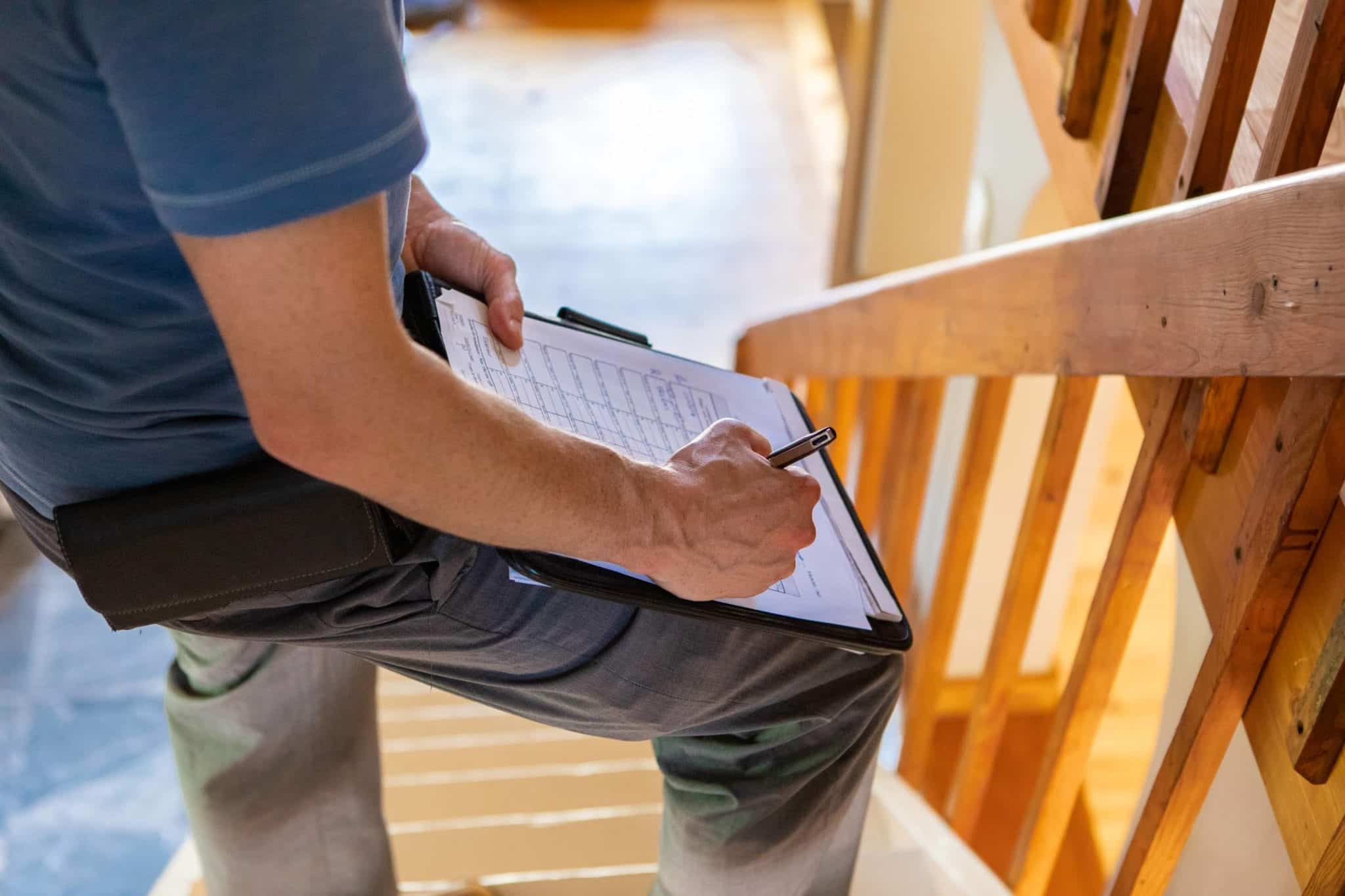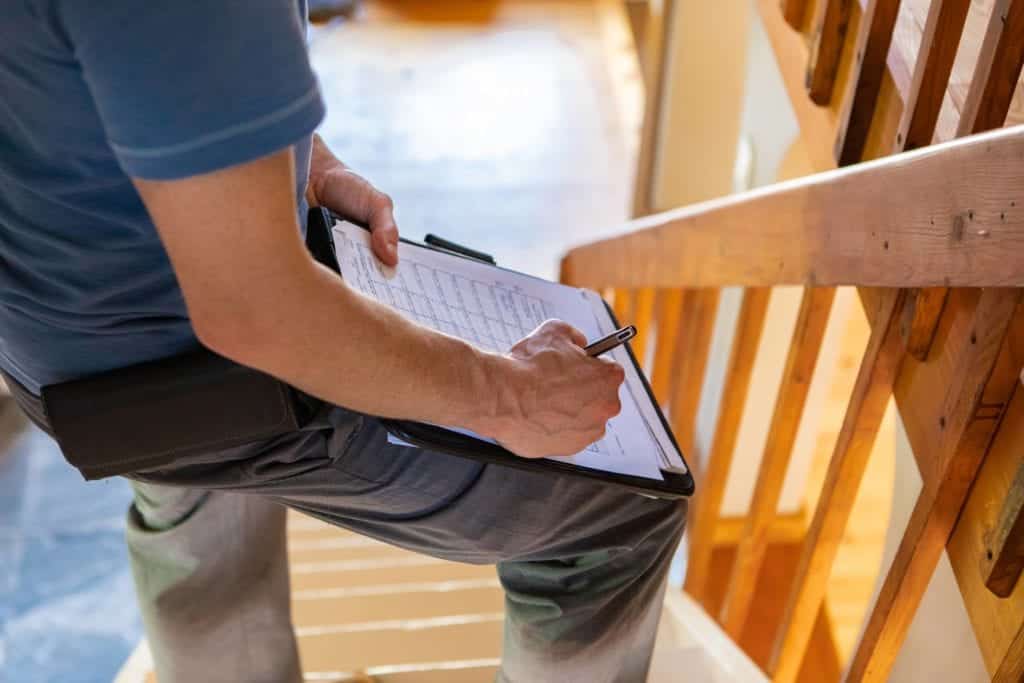 Order the Home Inspection
Even though a home inspection is not required, it is always highly recommended. In most cases, a home inspection is paid for by the buyer. This ensures a level of protection from the home inspector to the buyer. The average cost of a home inspection is about $350 or more. This is a very small price to pay to determine any major repairs needed to the home prior to purchasing it. It allows the buyer a level of comfort knowing that someone thoroughly inspected your investment.
Sites such as ASHI and InterNACHI are great places to look up inspectors in your state. Just because they are licensed and certified doesn't mean they are good inspectors. You will want to find a company that has great reviews as well.
Home inspection reports can vary in length as some are 15 pages or more. It is one of the most vital documents to the entire home purchasing process and a good home inspector is very thorough.
Length of the Home Inspection
A typical home inspection can take up to 2-3 hours time, depending on the size of the home and accessibility. It is also recommended that the buyer and realtor of the buyer accompany the home inspector. This way, the buyer may ask questions during the inspection.
Talk With Your Realtor About the Areas You Want Fixed
You may have a long list of areas that you want fixed, but may not be able to have them all done. We will address that below. However, talk with your realtor about your list and see if they sound logical and reasonable. Remember, safety first: Mold, Roofing, Termites, HVAC, Plumbing, Electrical repairs, and even the foundation of the house (cracks, etc) all need to be in good condition.
Know that the house won't be perfect and if you are looking for perfect (or close to), you may need new construction. Remember there is a deadline to get back to the seller and their realtor. Lastly, your realtor should include that repairs should be made by a professional. This protects you and the seller.
Repairs That Could Be On Your List to Negotiate After a Home Inspection
The list of repairs that should be handled prior to an agreement consists of the following: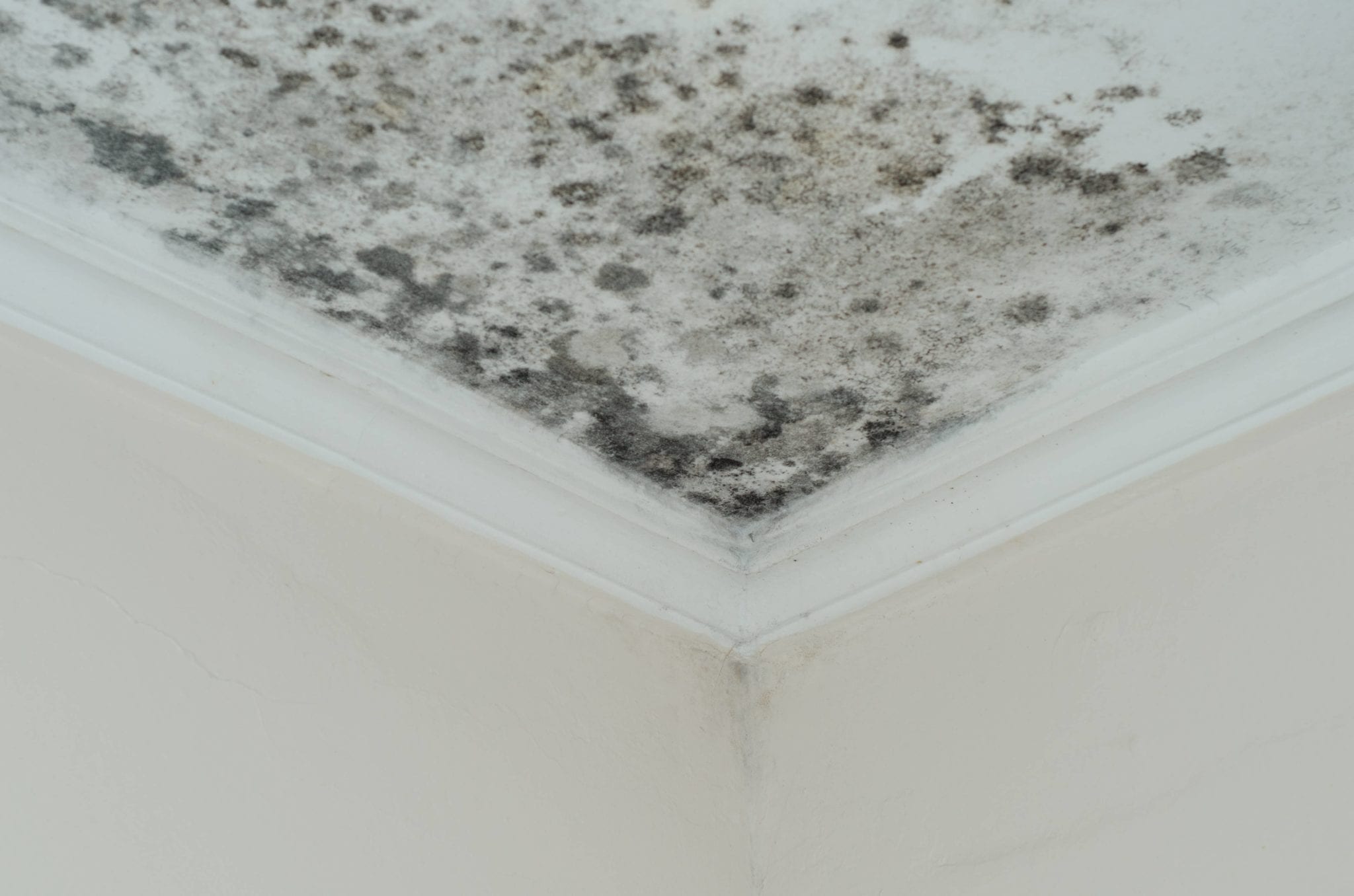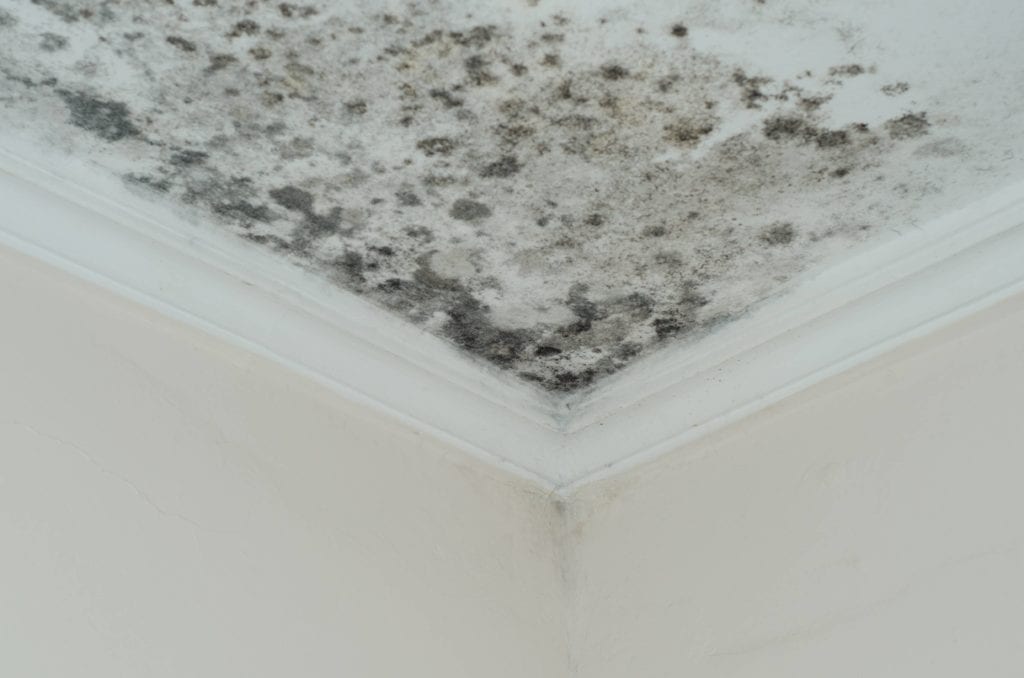 Mold
Mold may be found in the home due to poor air circulation, damaged roof, or leaky pipes. There are quite a few causes of mold and getting to the root of it is important. It can be cleaned easily if it is a 3×3 area. However, if it is a bigger area, it will need a professional to remediate it. You will want to make sure that if you go through with purchasing the home that a mold specialist can remediate the problem. Having an estimate can help you in the negotiations.
Mold can cause health problems and can range from $500 to over $6,000 depending on the type of mold. A professional will need to come in, collect spores, and look at them under a microscope to see what is in the home.
Roofing Issue
Should anything pop up on the inspection report that relates to the roof, it is imperative that those repairs are completed prior to moving forward. Roofing repairs should always be negotiated with the seller. The roof is one of the most complex and important pieces of a home. A leaky roof can cause a lot more issues in the home.
Additionally, roofs are good for 15-50 years and then need replacing. However, if it has had a lot of snow on it or been through bad storms like hurricanes, it can wear out faster. Repairs can be several hundred dollars to several thousand, depending on the damage.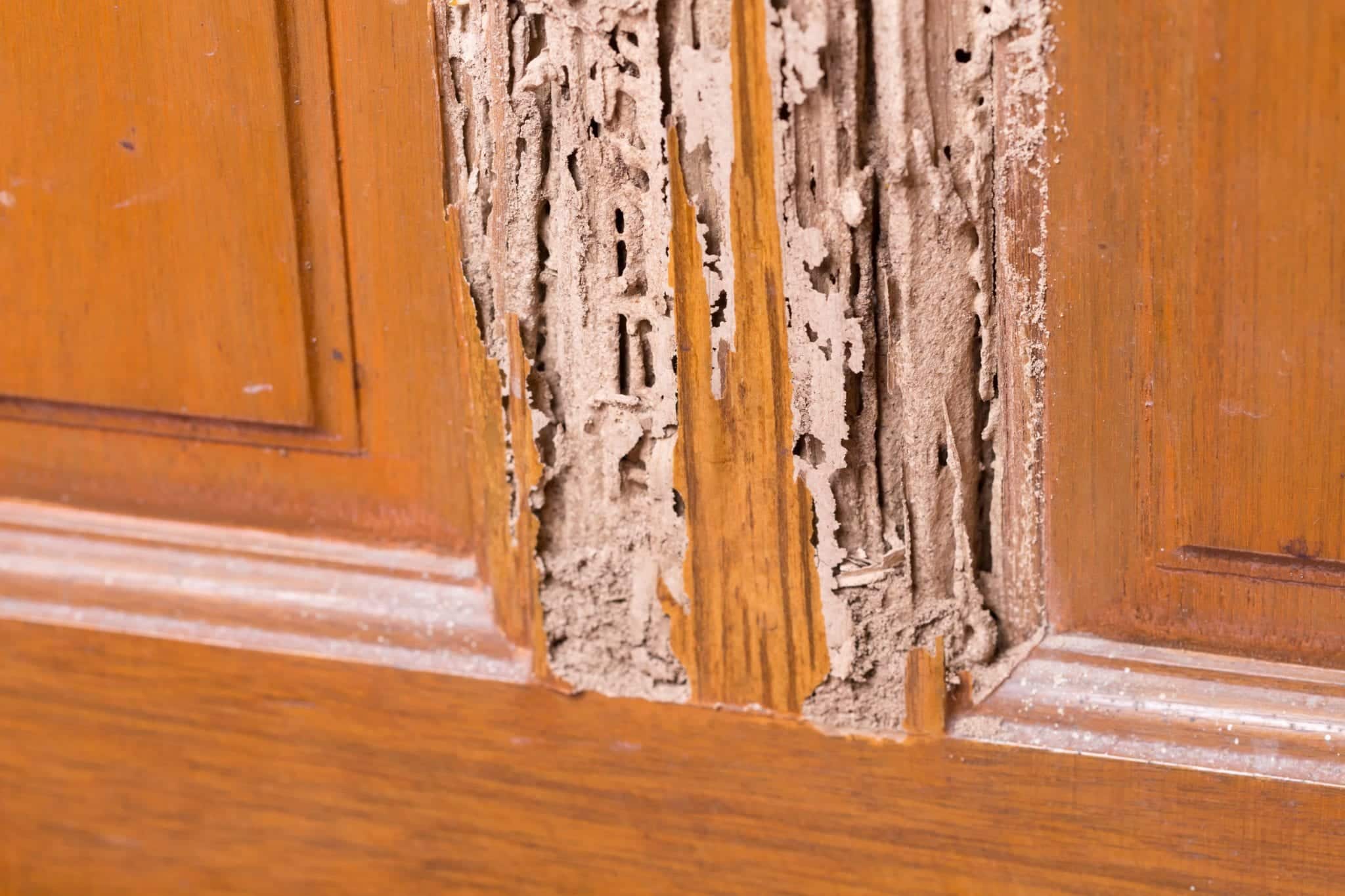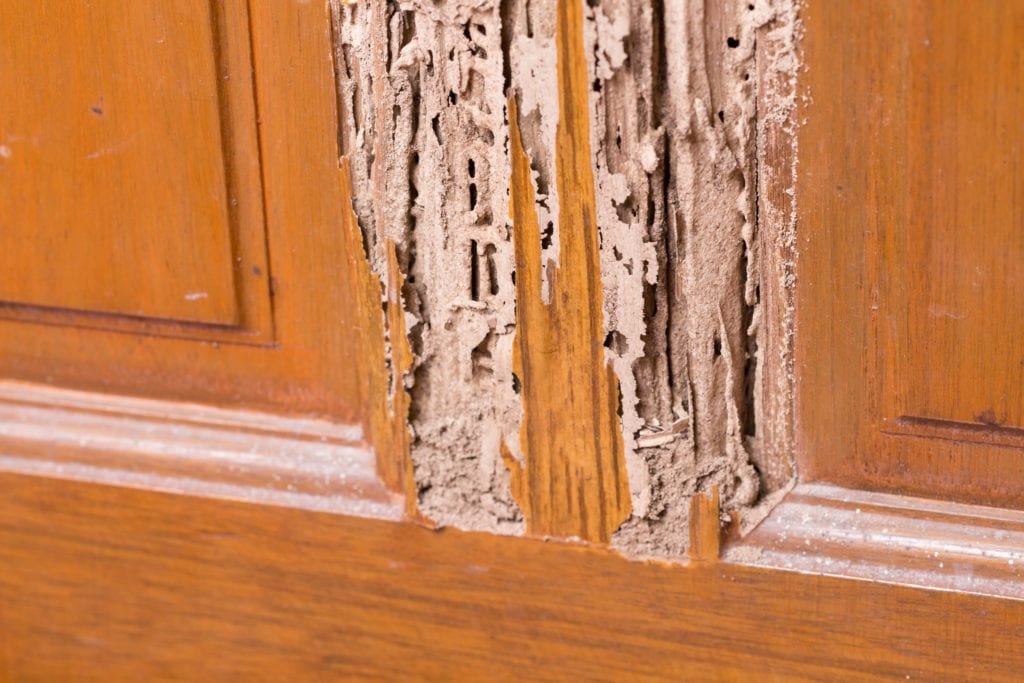 Termite Damage
The home inspection will discover any wood damage or insect colonies. Wood is a vital support system of your home and needs to be replaced should a termite infestation be discovered. You would not want to incur the costs of wood replacement or a major insect treatment.
If there are active termites, you will have to consider the cost of termite treatments (about $750) and repairs depending on the severity. Repairs can cost from $200 – $2500 or more, depending on the issues.
Termites can mess up the structure of the home as well and it is important that a thorough investigation is done by pest control company to make sure they are under control.
Major Plumbing
This typically this involves the sinks and hot water heater. Make sure that everything is working properly and no major parts will need replacing. Everything has a time frame of life attached to it. So, understanding how old a hot water heater is could determine if replacing is needed before purchasing the home. Here is a link for how to tell how old the water heater is.
HVAC Units
HVAC units last about 10-15 years and need maintenance. If there are issues, the average price for a service fee is $50-100, while a repair can cost about $300. However, a completely new system can cost $5000-$10,000 depending on the brand and size of the home.
Here is a good video for inspecting a water heater
Electrical Issues
This could consist of faulty wiring or old outlets. It is important that these items are fixed prior to any signed contract. Electrical work could be costly, especially if new wiring is needed throughout the house. Additionally, you want to make sure that the wiring in the home is not aluminum because it will be difficult to get insurance and is a fire hazed.
Maybe a circuit breaker is out? If you need a new breaker switch, it can be about $150-200.
Some electrical issues that may come up are recalled FPE Panels which cause fires and they are dangerous. Another issue is that the Challenger GFCI breakers have been recalled. Both of these will keep you from getting insurance on the home and present a safety issue. These can each cost about $1500.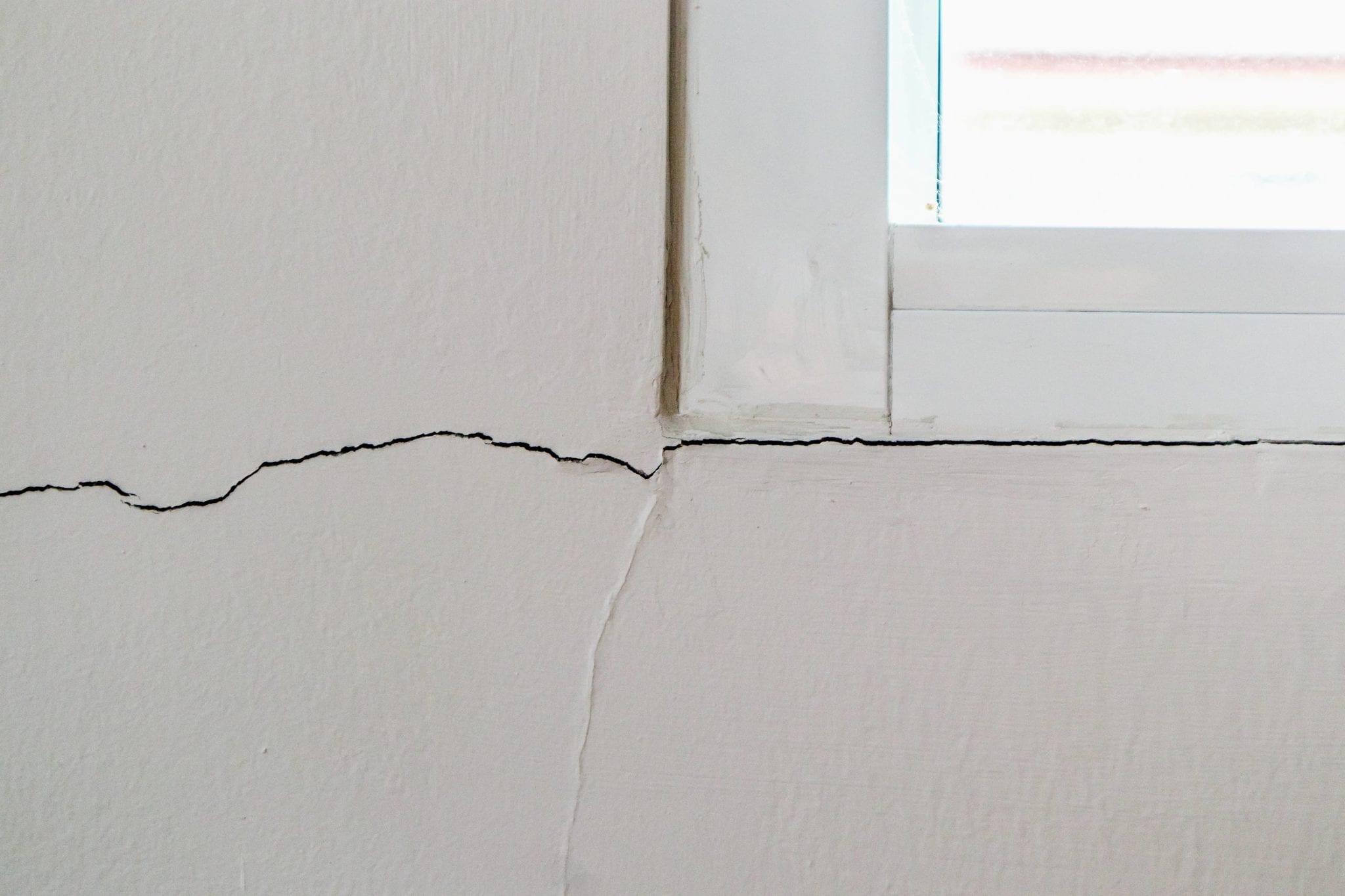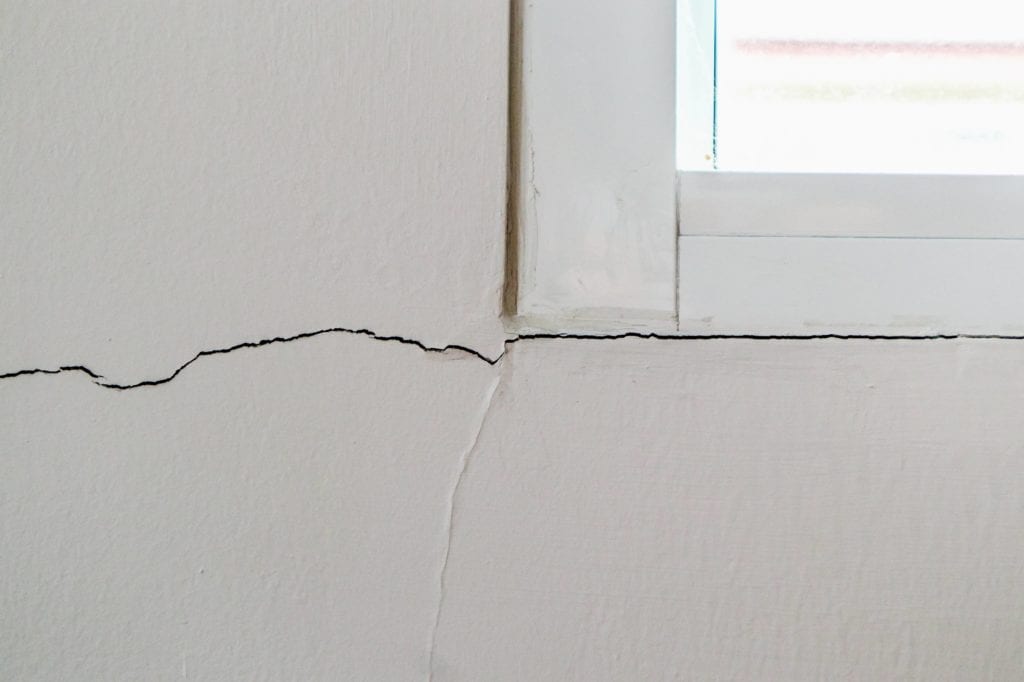 Foundation
Foundation of a home is a structural issue. Inspection of this is about $600 while repairs can cost from low hundreds to tens of thousands depending on the issues. It is a lot of money so you want to know the cost up front so you can put it in your offer to the seller.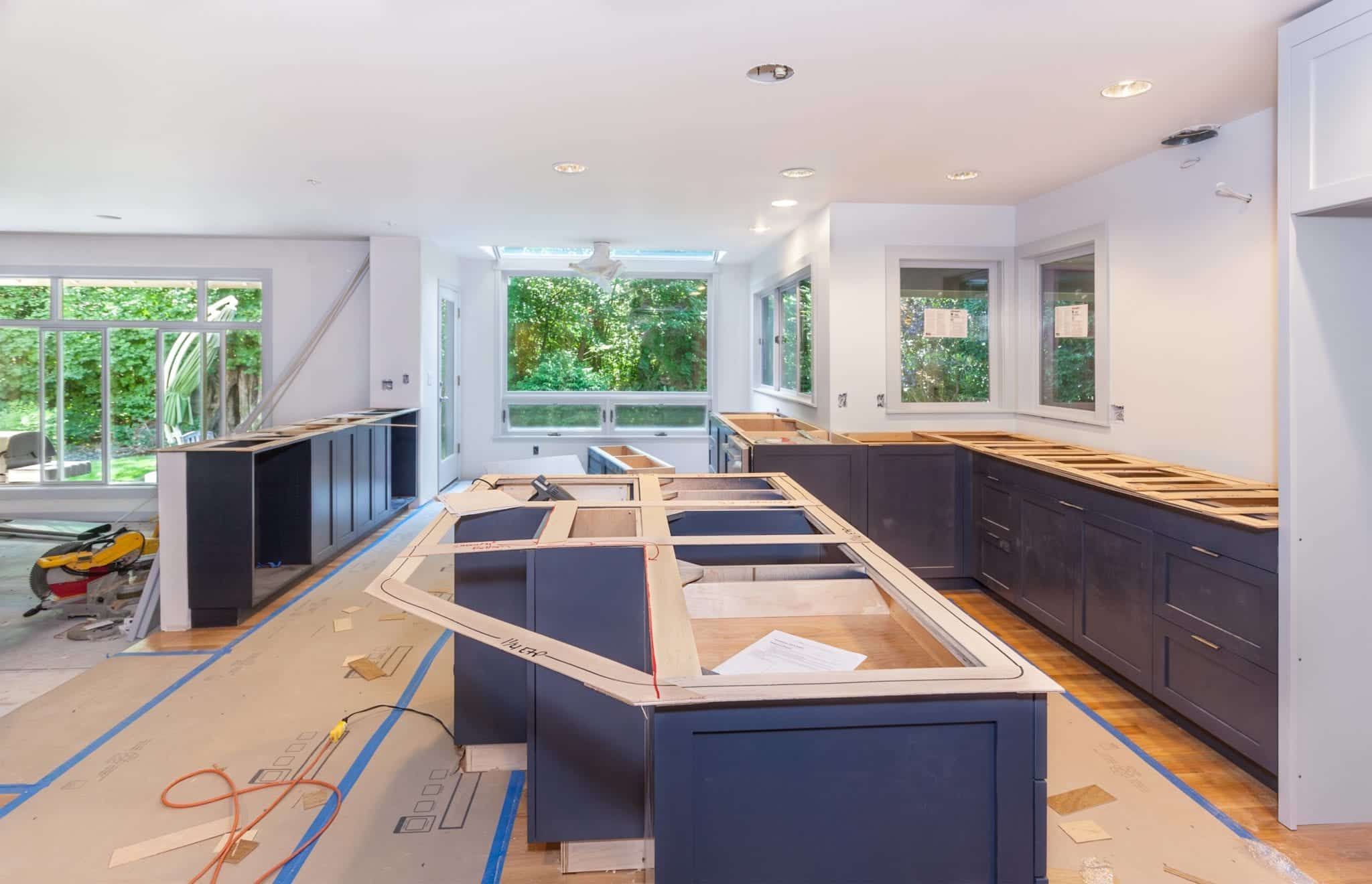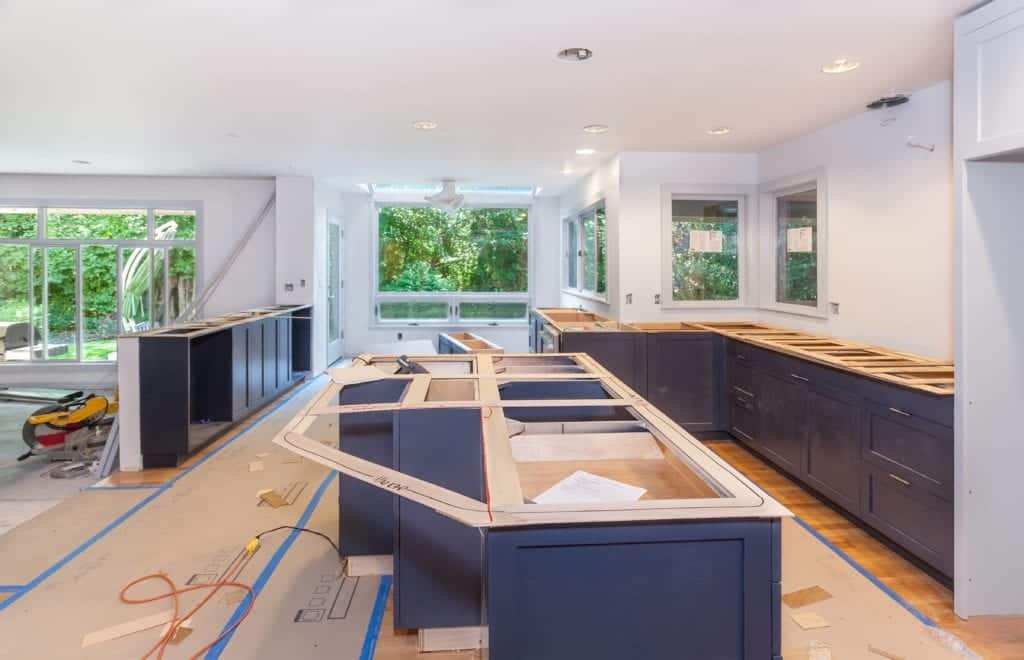 Unfinished Projects That the Homeowner Started and Never Finished
Typical projects that a homeowner might not have completed, but started can include: bathroom remodels, kitchen remodels, and flooring. It's important to ensure these projects are completed as part of the negotiation, or the items are credited to the buyer.
Poor Drainage
Check the slope of the landscaping. If the slope is towards the house, also known as negative grading, the possibility of major damage to the home after a heavy rain is very high.
While looking for our next home, we found a house that had a mound built up in the backyard. This was the housing for the septic system. The problem was, the slope of the yard made the yard drain right in to the pool! This would be a mess and something that was going to need fixing for a future buyer.
Negotiate After Home Inspection
First, talk to your realtor. He/she will know what is best for the situation, given the current market. When it is time to negotiate after the inspection, make sure it is with kindness and don't attack and focus on the bigger items. It is highly suggested that you look at roofing, HVAC, mold, electrical, plumbing and the foundation of the home, as your main pieces of negotiation.
The majority of the time, a seller will consider giving you a repair credit on the purchase price of the home, rather than actually agreeing to conduct all of the repairs that have been negotiated. The seller may also counteroffer.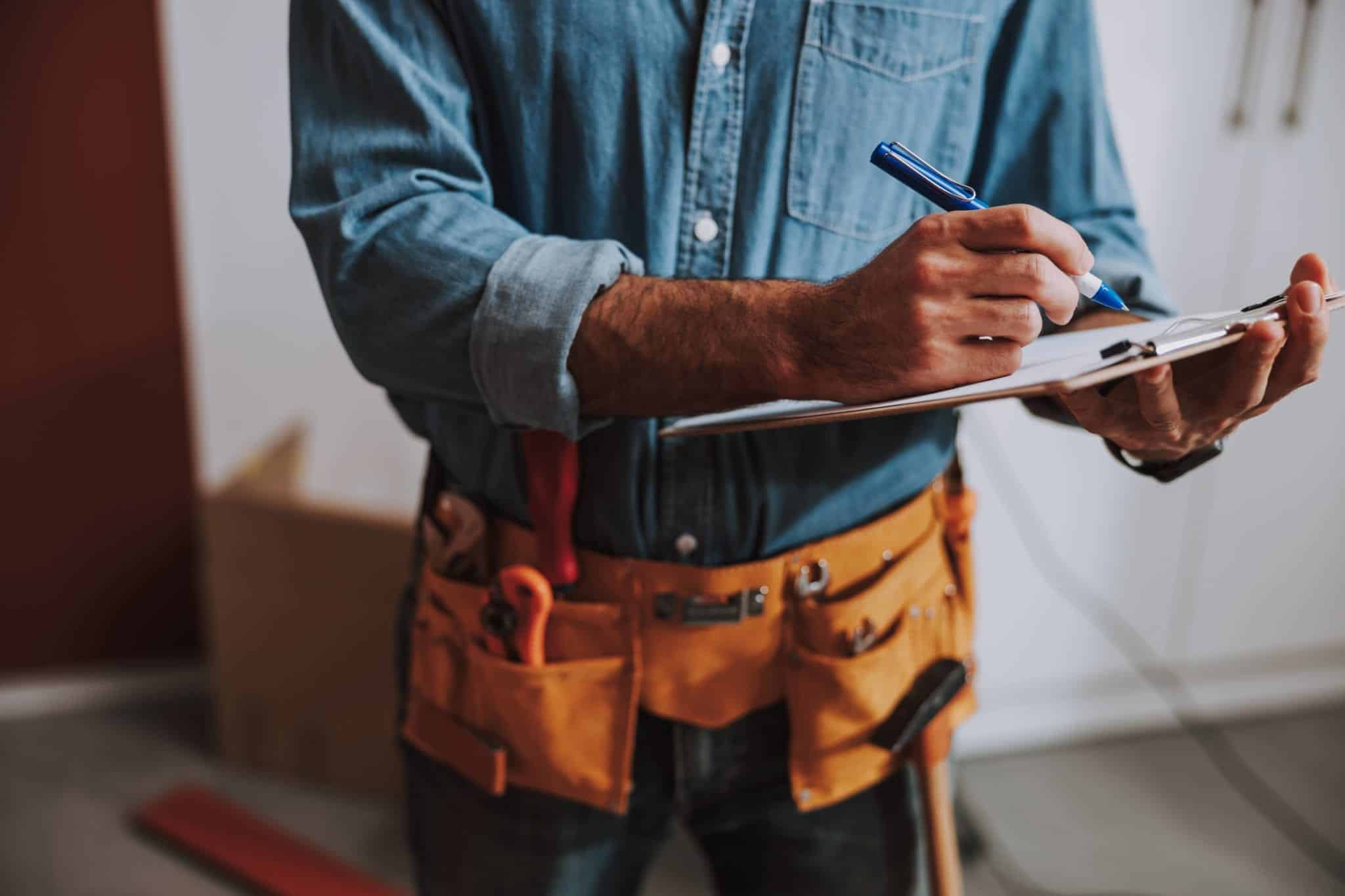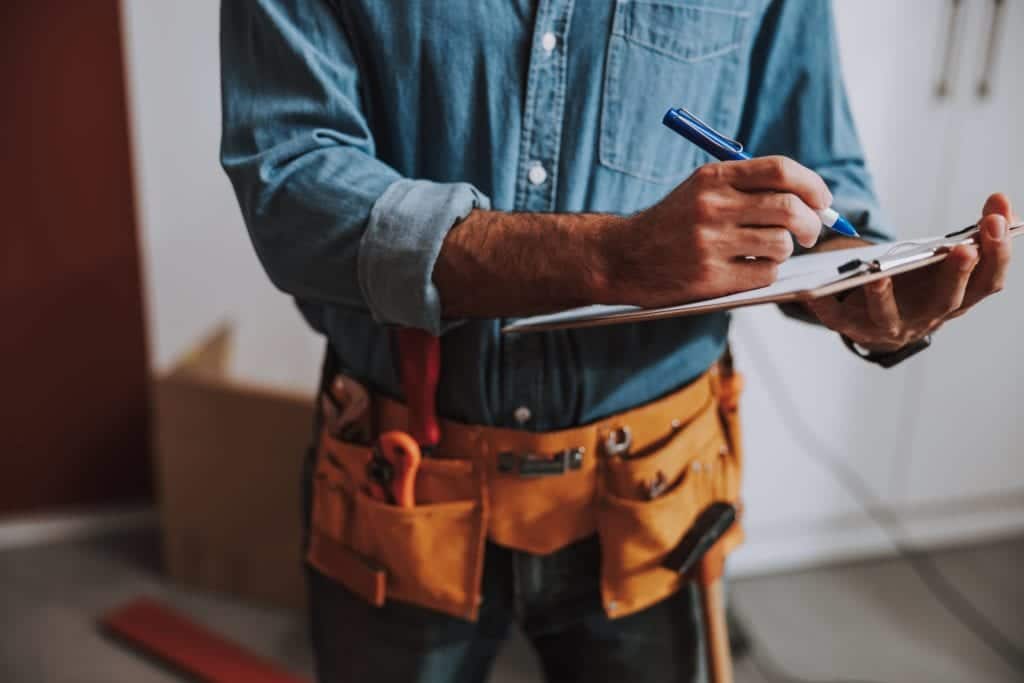 Who Pays for the Repairs When You Negotiate After a Home Inspection
When there are repairs to be made, the seller is expected to pay for them. Typically, a home inspection repair is given in a repair credit/price reduction of the negotiated price of the home. This is great for both parties involved, because the seller is paying you in the form of a credit and you are getting to select the contractor to complete the work.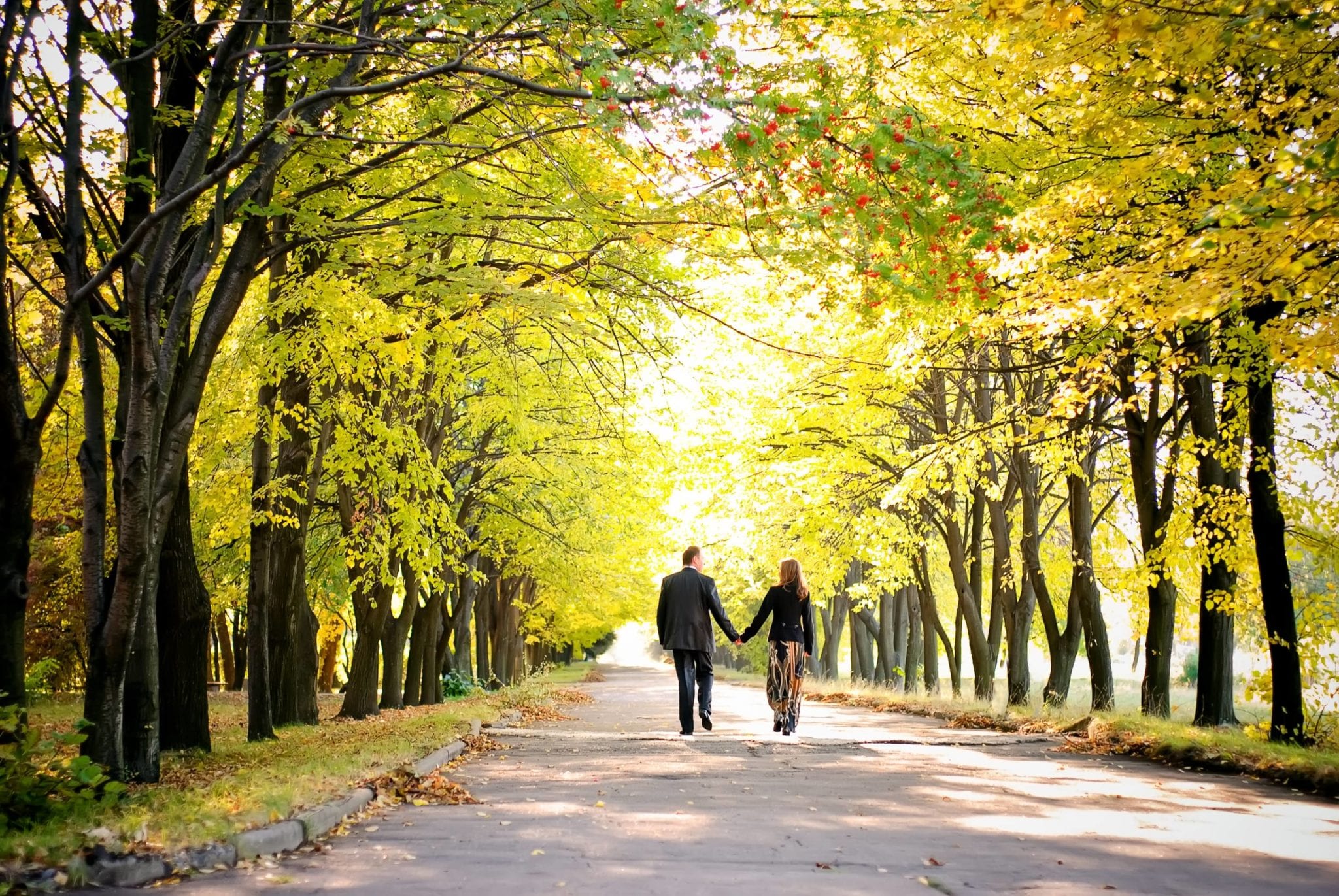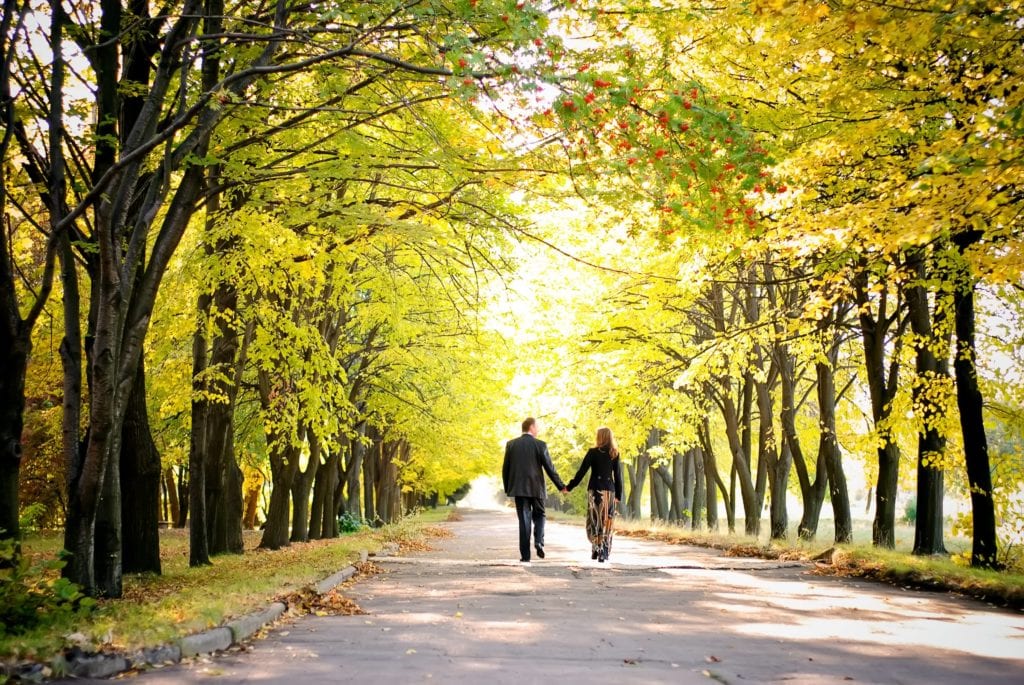 Seller Can Agree or You Can Walk Away After Home Inspection
The biggest piece of leverage for a home buyer is the home inspection report. This report shows a clear understanding of the houses functionality and if there are any needs for major repairs. It is common for a seller to settle with the buyer by offering a repair credit to the house purchase price.
However, a buyer may decide that he or she would no longer like to do business and can walk away from the contract. It is best to consider make concessions by both the seller and buyer in order to come to an agreement on the repairs. Often times, the seller is just as eager to part ways with the house as the buyer is to move into the house. So, coming to terms with an agreed repairs list is highly recommended.
Repairs That You Can Fix Yourself and Don't Need to Ask For in Negotiations
A typical home inspection report consists of every small or large part of the house. So, when reviewing the report for repair recommendations, consider that many of the repairs are considered minor and can be completed once you have moved into the house.
Small items like:
light fixtures
paint or wall paper
cabinetry
small landscaping, such as flower beds
These small items should never be a deal breaker. Keep in mind that you are negotiating with another family who wants you to move into their home just as much as you do. So, be mindful of what a big repair or small repair should look like.
Is it a Buyers Market or Sellers Market- This Can Make a Difference
Keep in mind that a buyers market or a sellers market can effect how the transaction of the home sale is completed. If you are in a buyers market, that typically means there are more homes available than buyers, so you can be selective about the home purchase and ensure that you get what you want.
If you are in a sellers market, this means that there are more buyers than there are homes. This allows the seller the advantage of turning down any contract offers even after inspections are completed.
At the end of the day, it is imperative for you to decide what is valued most as a buyer. Being consistent in your expectations and realistic will go a long way to a successful house purchase.
When to Call a Professional
It highly recommended to use a professional realtor when buying or selling a home. He/she has your best interest at heart, has the negotiating skills, and can help make it a smooth process for you. Some people may not like paying the realtor when the contract is signed, but remember, this professional works hard for you and for many hours.
Additionally, as stated above, the home inspector needs to be a licensed and knowledgeable inspector with good reviews.
Conclusion
When negotiating after a home inspection report has been completed, it is imperative to understand that both parties would like a successful transaction. Maintaining a must repairs list of big ticket items that will interfere with the livability and safety of the home are what's most important.
Do not worry about the small stuff on the repairs list. You can handle those yourself after moving in. Remembering to not nag or annoy the seller with small-ticket items, and will allow for a smooth transaction after the home inspection has been completed. All Coast Home Inspections conduct home inspections in the Houston and Galveston, TX. areas. Reach out to us today!