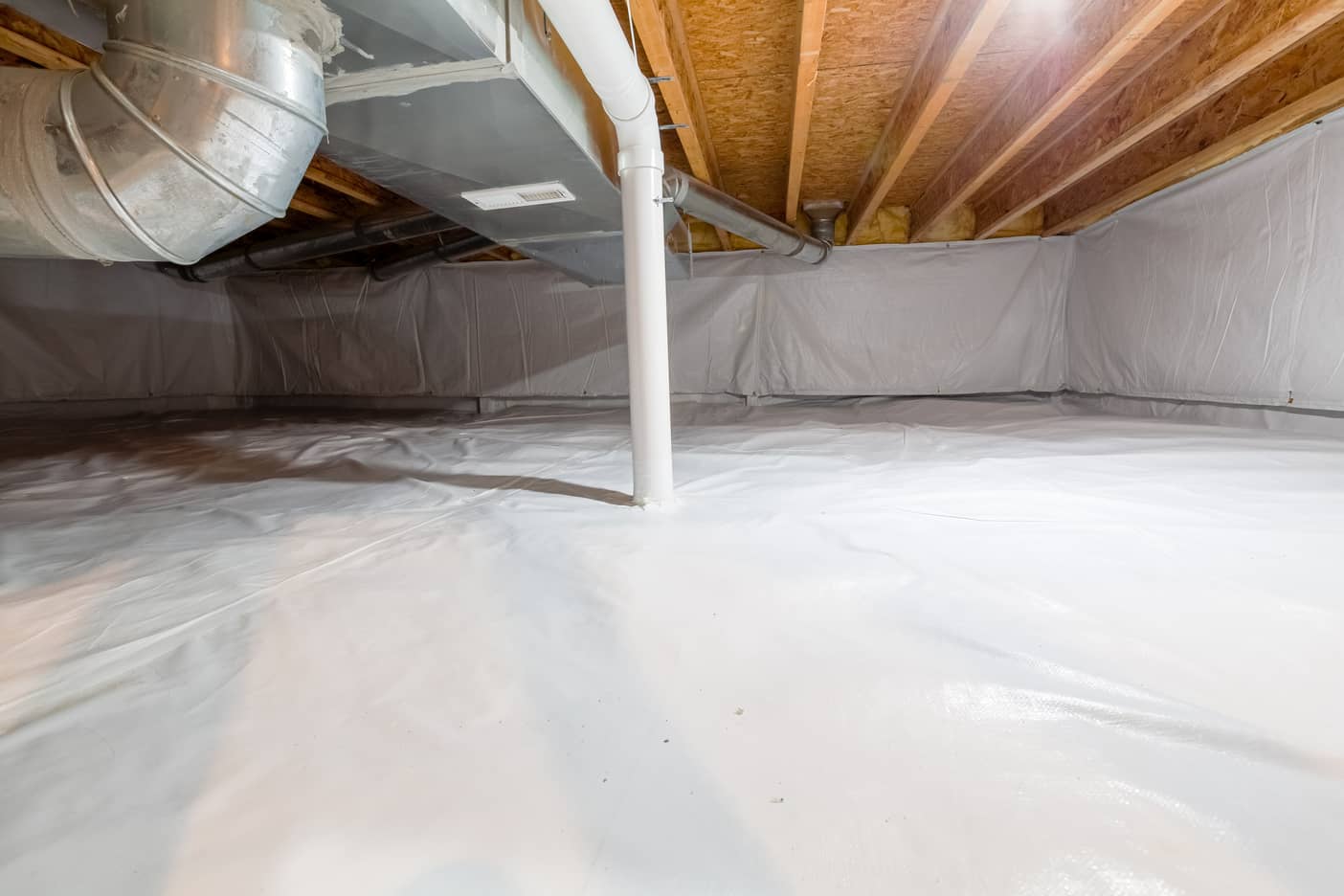 When you own a home, projects can be abundant. Depending on the style of your home, can determine the types of projects that you might encounter. It is important to keep a running yearly checklist for maintenance needs around your home. If you have a crawl space, this is a very big maintenance need. To save time from cleaning the crawl space you can encapsulate it. Curious about how to encapsulate a crawl space? This involves sealing all vents and openings and adding a new or additional moisture barrier.
Let's take a look below at what is involved.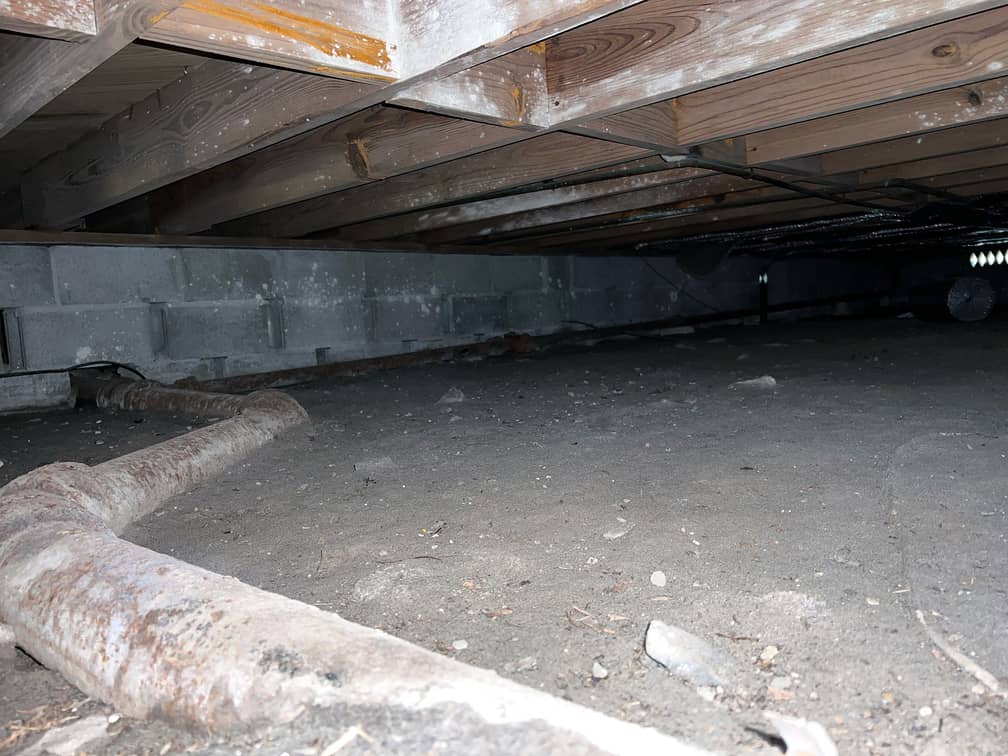 What Is It?
Crawl spaces are areas that are located under the home. When the home is elevated off wooden beams, it creates an open space under the home. This open space is where plumbing, electrical wiring, gas hookups, and added ventilation occurs. Additionally, items like ductwork for the central air conditioning can be installed underneath the first floor thought-out the crawl space. Also, in some cases, homeowners will use the crawl space for additional storage.
What Tools And Materials Do I Need?
Every project requires some tools and materials to be successful. Consequently, this project is no different. Let's take a look below at what the tools and materials might be.
Marker
Drill and Masonry drill bits
Rubber paint roller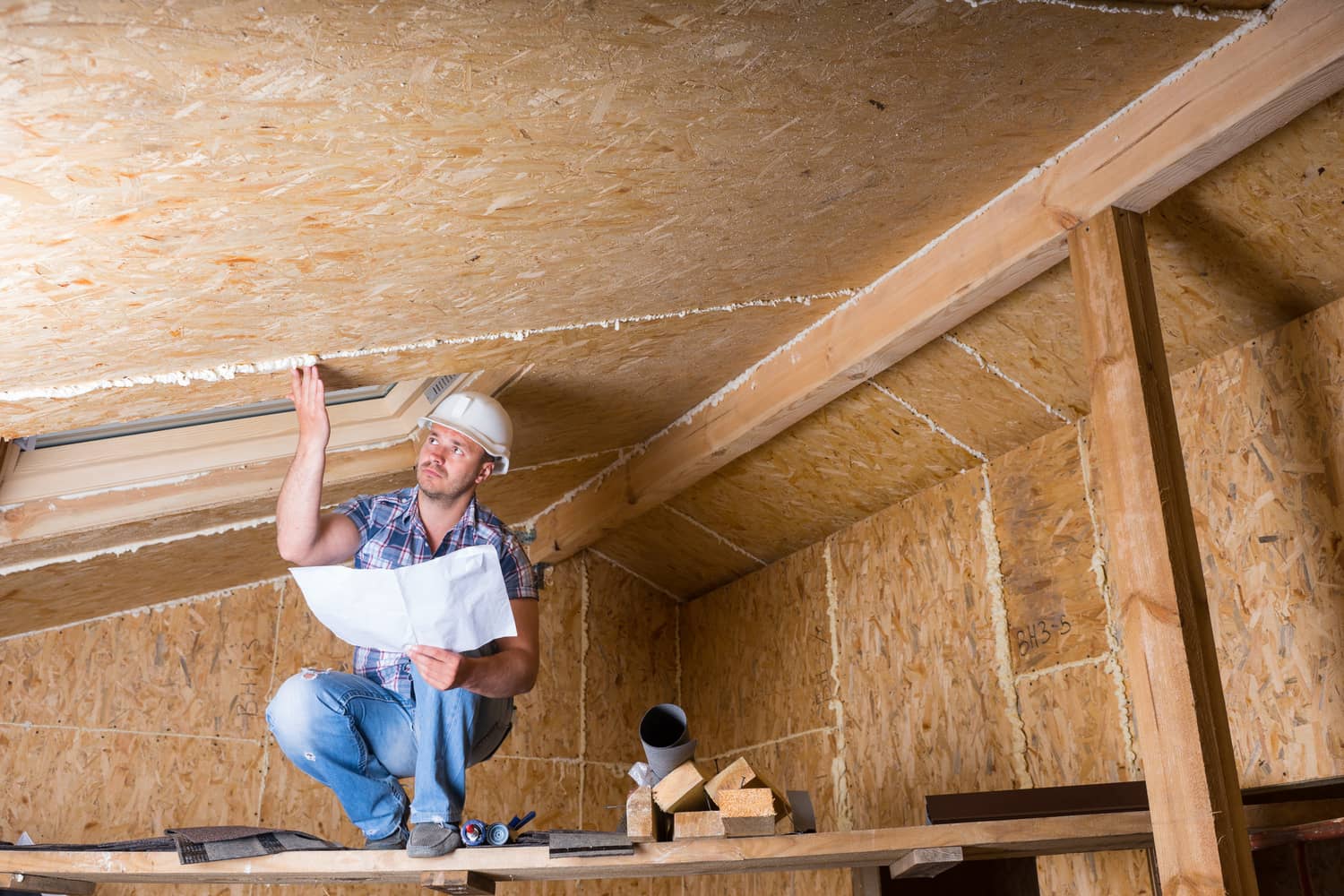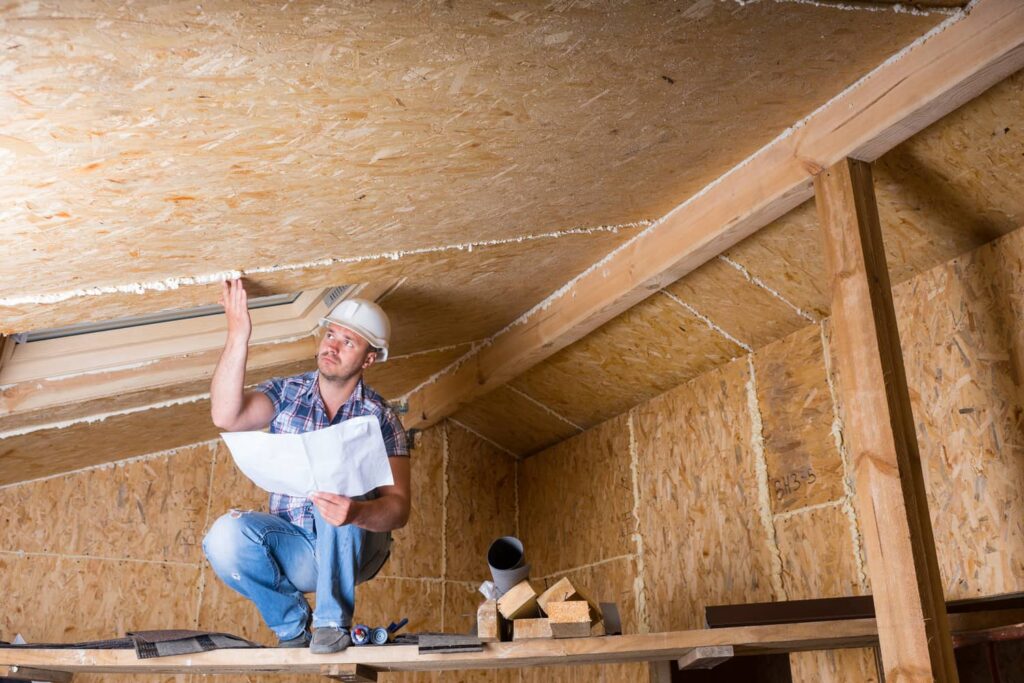 How Can I Accomplish This?
Believe it or not, following a few steps will ensure that your crawl space is encapsulated. Let's take a look below at what those steps are.
Check out the crawl space – Examine the crawl space and ensure that it is designed correctly. Making sure that the soil under the crawl space is graded away from the home to prevent flooding is key. Additionally, if mold is found it must be cleaned and removed before any encapsulation occurs.
Makes repairs – If you notice that the floor joists, band joists, girders, or anything related to the subflooring are damaged, it must be repaired. Fixing the wood structures is necessary before any encapsulation happens.
Seal everything – Be sure to seal any gaps and vents that are exposed. Use vent covers, hydraulic cement, and sealed doors to make this work. Also consider, fiberglass batts or foam boards to insulate the walls and the floors of the crawl space.
Remove pre-existing barriers – Now you will remove the existing moisture barrier so that a new one can be installed. Level the area around the barrier to help make the new installation easy. The moisture barrier will keep any moisture from getting into the crawl space. Wrap the piers and beams with a vapor barrier. Additionally, take the waterproof tape and tightly tape the vapor barrier around the piers and pipes in the crawl space. Fold all corners so that they lay flat. Each seam will overlap by two inches or more. Also, adding an extra thermal barrier is a great idea.
Dry it out – Install a dehumidifier in the crawl space. This machine will suck out all of the moisture that is in the crawl space. Essentially, the dehumidifier is drying out the crawl space. Grab a humidity monitor from your local hardware store to help determine how long you need the dehumidifier to work.
Inspect the space – Add inspecting your newly encapsulated crawl space to your monthly maintenance checklist. Also, this allows you to stay on top of moisture levels and determine if any rodents or animals might have damaged your vapor barriers.
Other Recommended Maintenance
Now that you are aware of how to encapsulate a crawl space, this would be a great idea to read up on how to dry out a crawl space. This is a necessary step in maintaining your crawl space's moisture levels.
Next, crawl spaces have a variety of functionalities. If you happen to live in an area with a high number of tornadoes, then you will likely want to know if the crawl space is a safe space during a tornado. Although it is not 100 percent safe, it is definitely a viable option if you have nothing else.
Lastly, while you are working on your crawl space, this would be a good time to check your gutters. Gutters keep the water moving away from your home. Ensuring that your gutters are properly spaced apart is key for keeping the water out of your crawl space.
When Do I Call A Professional?
Encapsulating your crawl space will likely require a professional. Before you begin this project, be sure to have the crawl space inspected. Reach out to your local home inspection team to determine if any repairs to the crawl space are needed before you encapsulate it. Also, once you have the green light from your home inspection, you can proceed with the steps to encapsulate it.
Conclusion
Drying out your crawl space and keeping it that way is important for maintaining the structural soundness of your home. Keeping moisture buildup at a minimum ensures that mold and mildew cannot breed in those areas. Also, the last thing that you want is for mold to take over the wooden beams beneath your home.
Additionally. this imposes a huge health risk and is very difficult to fix. Consequently, call on your local home inspection team to ensure that your crawl space encapsulation is done the correct way. Reach out to All Coast Home Inspections for a crawl space inspection during a full home inspection in Houston, TX.