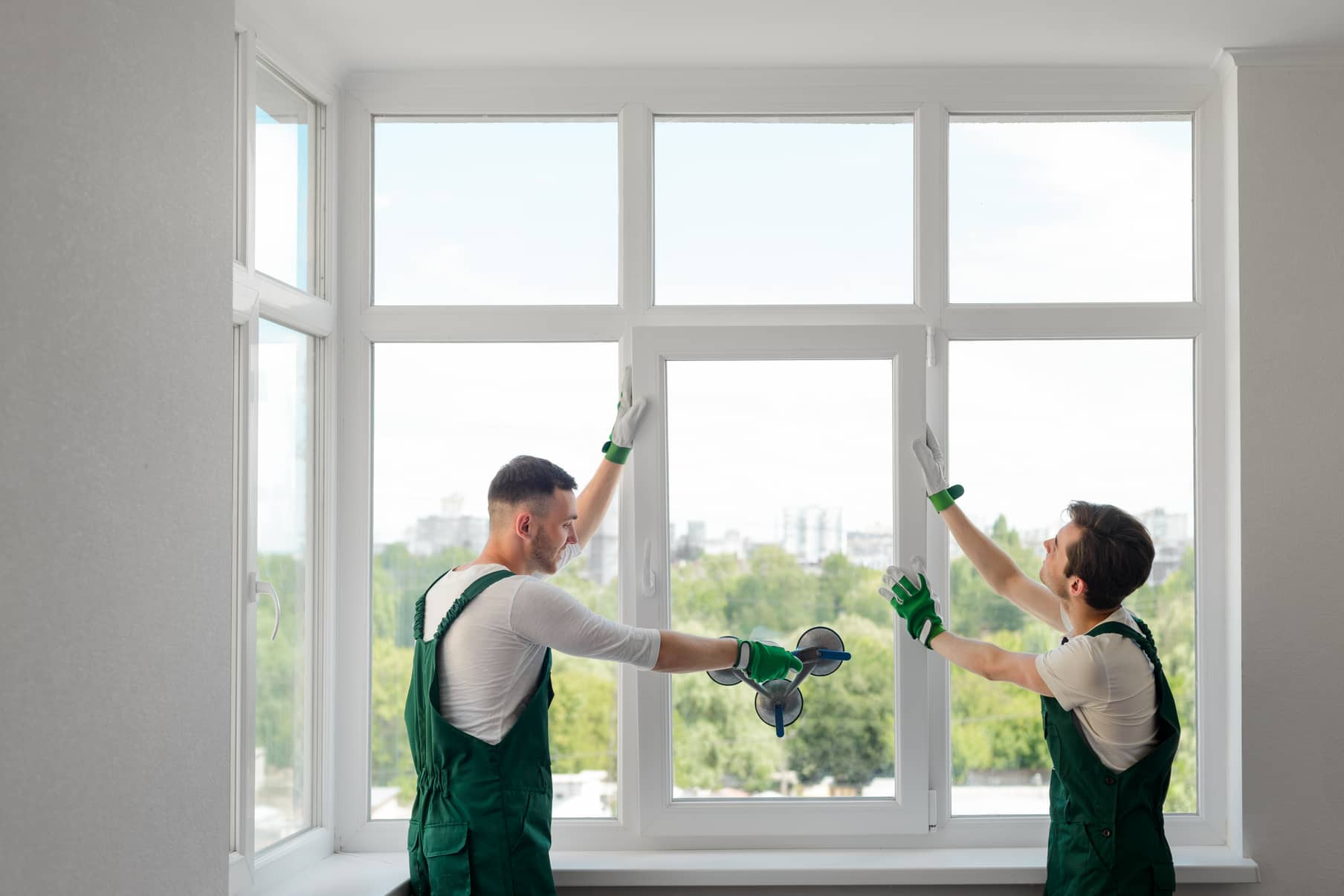 Many homeowners love to watch the sunrise or sunset out their windows. They think about their day while the sun is coming up or going down and start to reflect. All of a sudden, a baseball from a game in front of the home comes into the window and it cracks! How long does it take to replace a window? The time varies to order the window, but installation time is 30 minutes to an hour in a home. It also depends on the number and type of windows and size to name a few.
Let's take a look.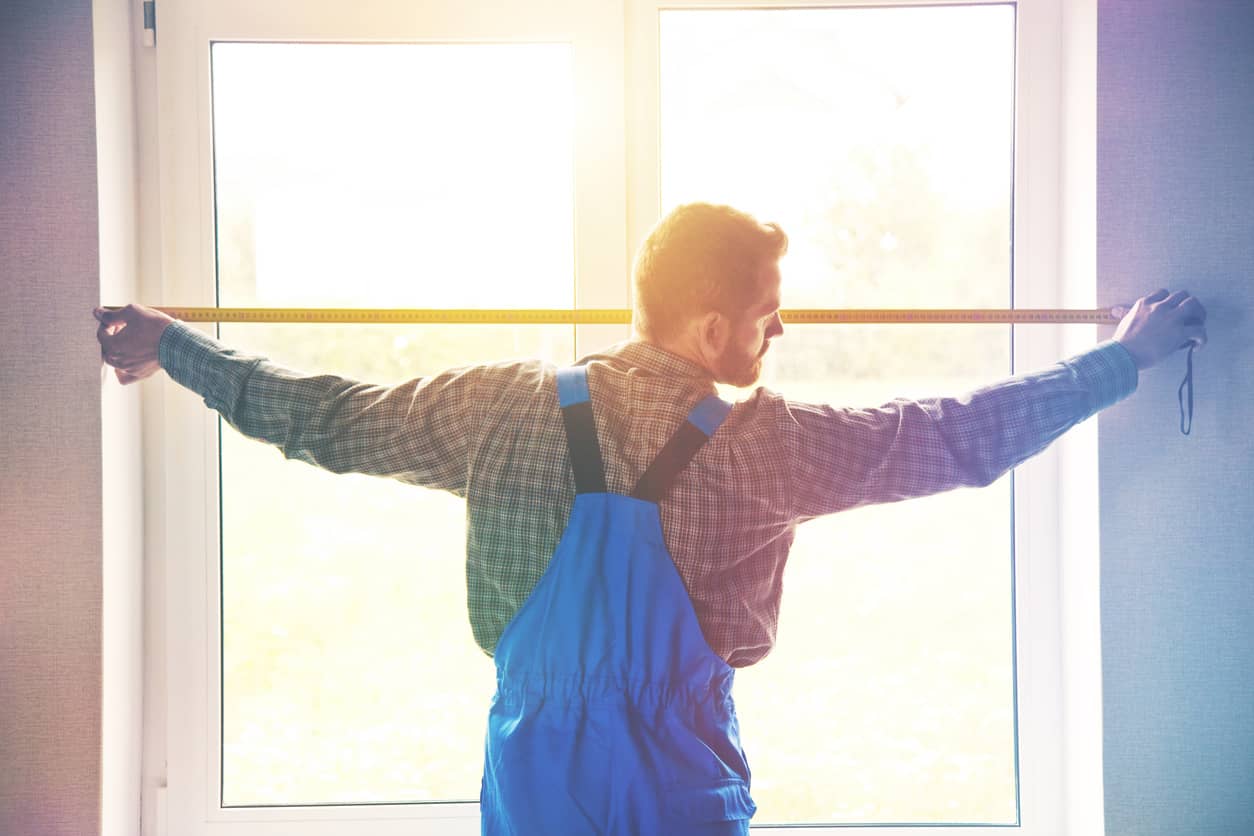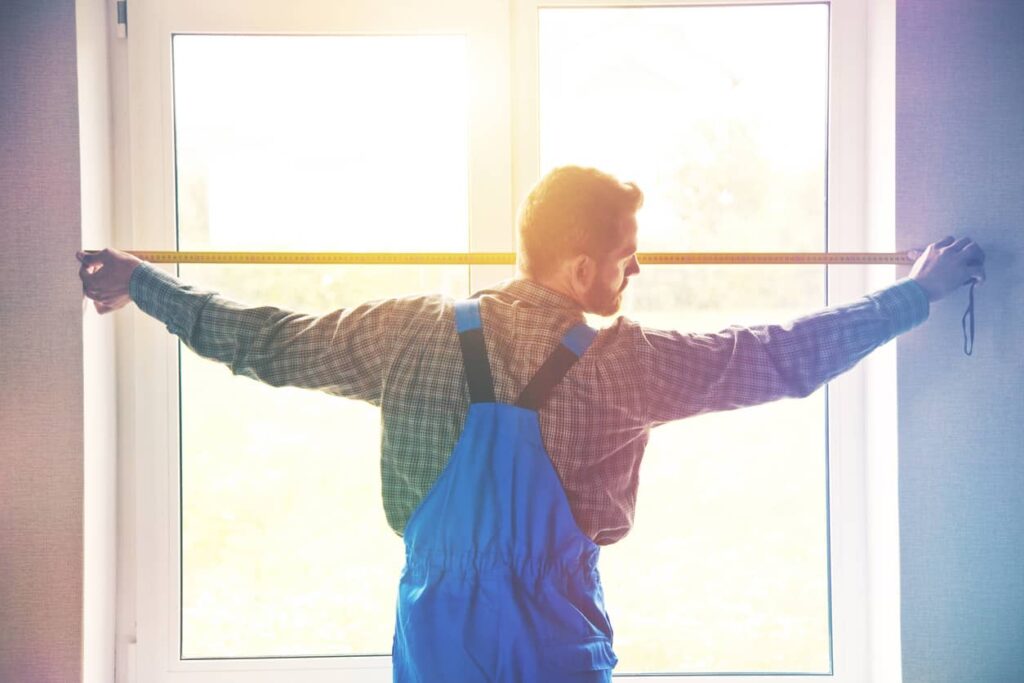 Factors In Window Installation
Owning a home requires knowledge about everything regarding your home. Understanding when to replace your windows is just a small part. Let's take a look below at what factors are involved with window installations.
Number and Size – Knowing the size and shape of your windows and the number of windows being replaced is an important step when calculating the costs of the project.
Location – If the windows are on the ground level or a higher level will determine how your installation is affected. Also, if there are any obstructions in the way of the installer.
Finding new damage after removal – In some cases, you will find that the wood frame is completely dry-rotted or has incurred water damage and will require further repairs during the installation.
Custom or no – If the windows are custom your installation time will take longer. The installer will need to ensure the special windows have arrived and that the frames in your home are capable of fitting the new windows.
The exterior of the home – Whether the exterior of the home is stucco, wood, brick, or another material can delay or extend the installation time of your windows.
Hiring the wrong company – If you hire an inexperienced window installation company you are likely to experience some delays and displeasure.
Remember that the national average installation time for a window is 30 minutes. Consequently, if all goes as planned a window installation company can install 16 windows per day.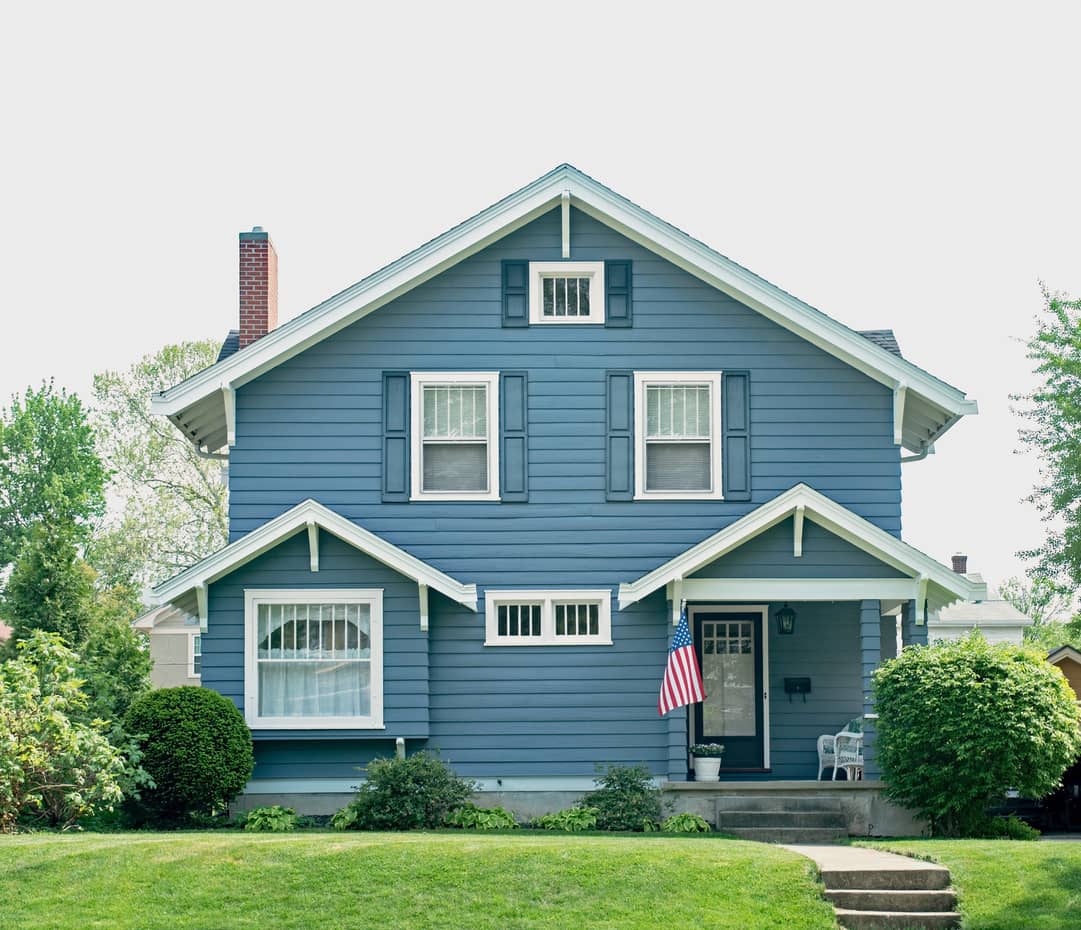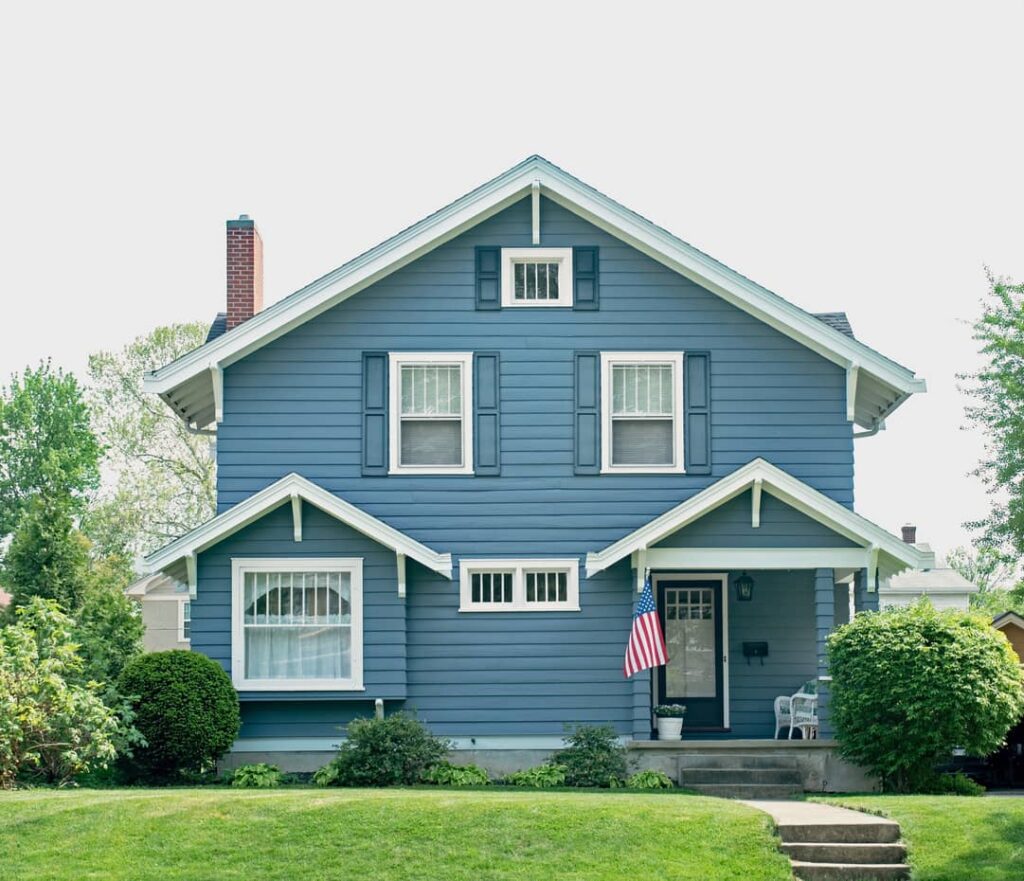 Speeding Up the Window Installation Process
If you are in a hurry to get your windows installed then you will want to assist with the process. Some of the ways that homeowners can help speed up their window installation involve the following:
Hire the most reputable and experienced window installer.
Remove all debris and landscaping brush that limit your access to the windows.
Shore up your trees and even remove the trees if they are blocking the window.
Remove your blinds and any window treatments around the windows.
Move your heavy furniture out of the way and provide a 3′ clearance around the windows.
Helping out by clearing the areas around your windows and providing easy access to your windows for the installer will go a long way to expedite the installation. Also, keep your doors unlocked so that the window installer can come and go from the outside to the inside as needed.
Recommended Maintenance
Now that you know about replacing a window, let's look at a few maintenance areas.
One of those is vinyl windows. Vinyl windows are one type of window that many homeowners like to have in their homes. When it gets too hot, vinyl windows may expand if you live in a warm climate. This window type is better in cooler climates.
Another area is the window leaking when it rains. This is really annoying when this happens and can be due to cracked sealant, improper overhangs or gutters, a clogged weep hole, or missing flashing. It is important that this is taken care of so you don't end up with mold or wood rot in the home.
Lastly, water spots can show up on glass shower doors. To get these off, use lemon juice, magic eraser, vinegar, or baking soda paste. The spots are caused by hard water and also soap scum.
When to Call A Professional
Anytime you are dealing with window installation or replacement of windows you need to hire a reputable window installation company. For the reasons listed above, it is recommended that you hire your local home inspection team first. They can inspect your windows and refer you to a reputable window installation company. Additionally, they can recommend some upgrades to your windows. This will keep the curb appeal of your home current.
Conclusion
Window installations or replacements can be rather frustrating when they are not done by a skilled and experienced company. Make sure that you hire the right company to ensure that the project is done correctly and stays within your budget. Reach out to your local home inspection team to have your windows inspected during a full home inspection. Call on All Coast Home Inspections for a window inspection and home inspection in Houston, TX.