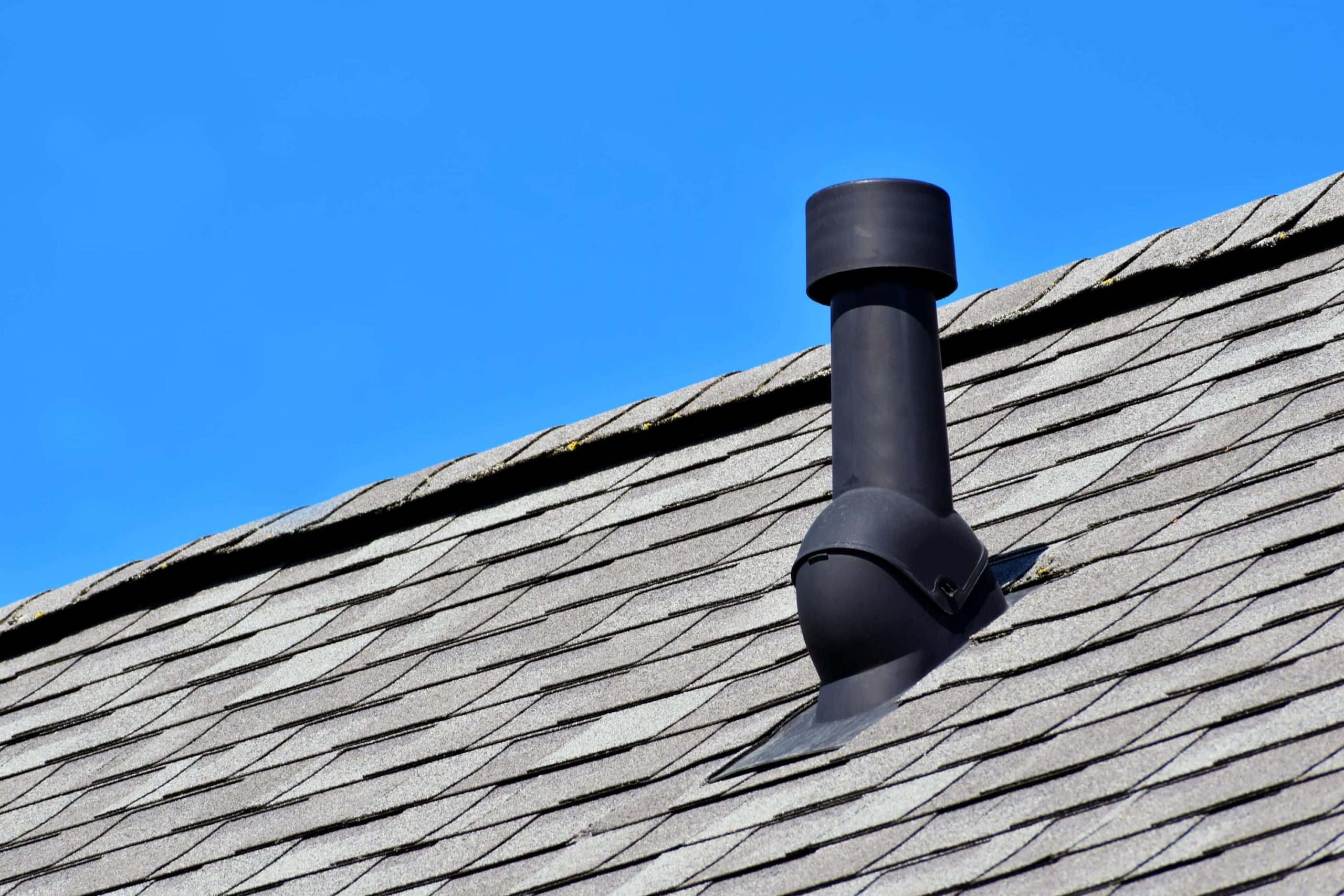 Have you ever stopped to look at your roof and ask yourself, what are all of those pipes and vents for? Most people will go many years without even caring what the items on their roofs mean. Most will wait until a new roof is needed, and the professionally licensed roofing contractor will explain every part and piece to them.
Let's say, the contractor is going over the list of items for your replacement. You come across an item that is completely new to you. You ask the contractor, what is a roof jack? Professionally licensed roofing contractors will explain to you that a roof jack system is what's used to seal all open vents on the roof. This is also known as roof flashing.
Let's take a look at why roof jacks are important and how we can replace them.
Why Roof Jacks Are Important
The purpose of a roof jack is to keep all hazardous weather from spilling into your plumbing vent pipes. This includes rain, snow, sleet, and hail, as well as debris that can get blown around and up onto the roof area. The roof jack works with the vent cap to ensure that the pipes stay dry and are cleared of debris.
How Do You Install Roof Jacks
Once you become familiar with "what a roof jack is", you will ask the questions, can I install it? The installation of a roof jack is an easy process, however, it does require you to get onto your roof. Depending upon the slope of the roof, this might not be a great idea. Purchasing a roof jack from a local hardware store is a great idea. Additionally, using a professionally licensed roofing contractor to install them for you is always best.
The process to install a roof jack is fairly simple. Let's take a look below at the steps: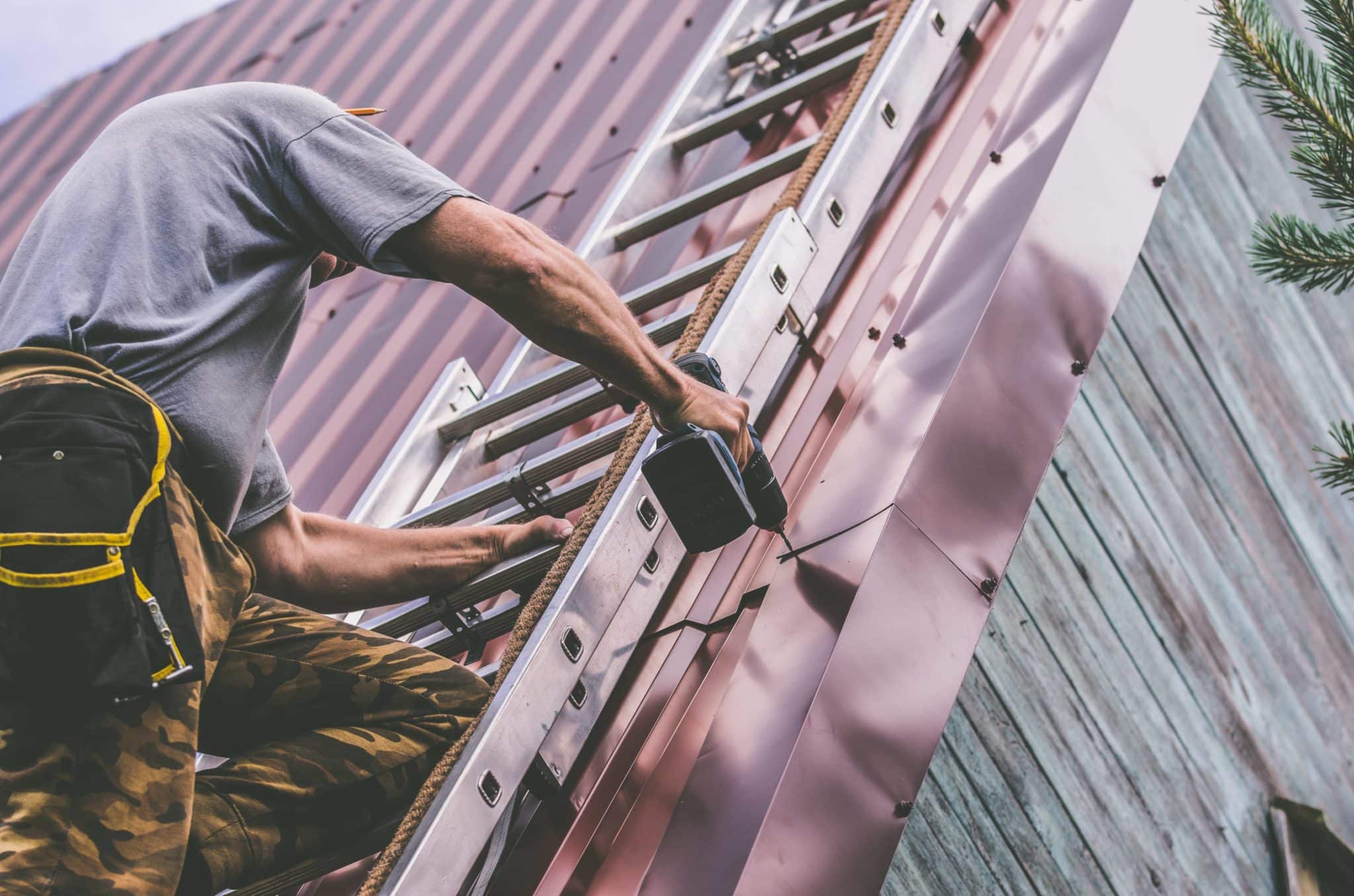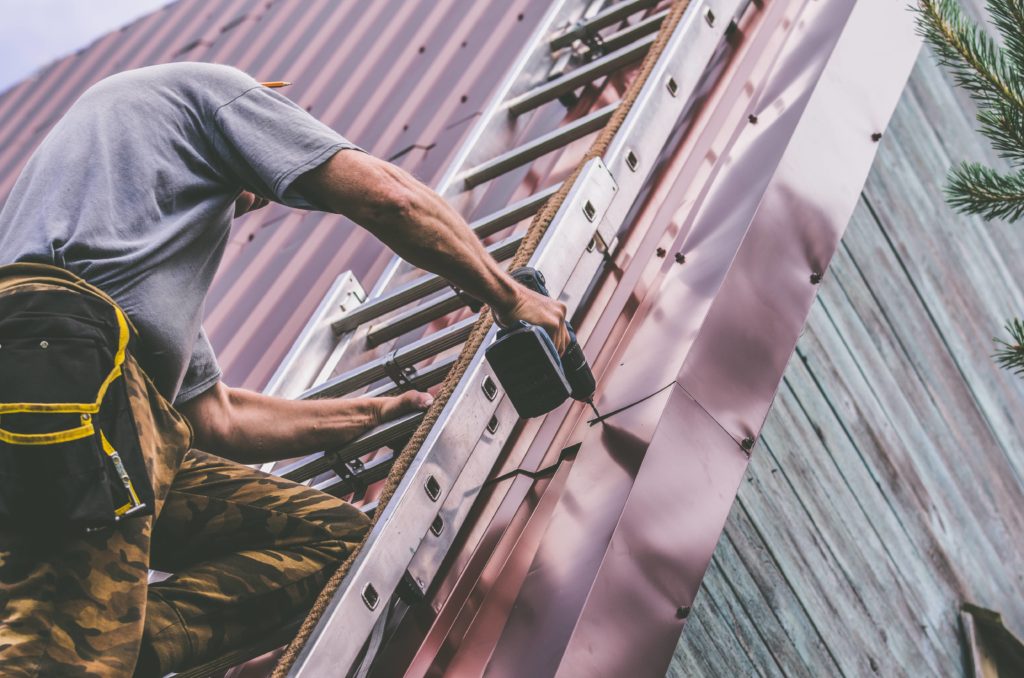 1. Climb Onto the Roof
Make sure that you have a safe and secure ladder and you are free from electrical lines.
2. Loosen Your Shingles
Take a knife and loosen the shingles that are located on top of the existing roof jack. This will require removing the roofing names under the shingles.
3. Install the Flashing
Next, you will remove the existing roof jack and several nails from the existing plumbing vent pipe. Slide the new roof jack above the plumbing vent and move it under the shingles. Use your nails to secure the newly installed roof jack and place the shingles back where they were.
You will want to ensure you seal over the nails and seal the shingles back down with roof tar afterward.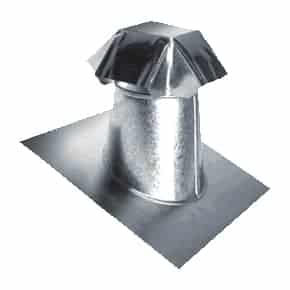 How Much Does It Cost
A basic roof jack can cost you between $10 and $40 depending on the type that is needed for your roof. You will also pay about $100 an hour for installation. These projects do not take very much time if you hire the right professional roofer.
Other Maintenance
While you are in the middle of replacing your roof jacks, it is a great idea to consult your roof inspection checklist. You also want to check for rotted wood, water spots in the attic, and broken decking. If you see this, it may mean that the roof sheathing needs replacing.
One area that you will see right away, once you are on the roof is if you have moss growth. If you see moss growth on the roof, you will want to read up on how to clean the moss off of your roof in a safe manner.
Don't settle for what you see on the exterior of the roof as well. Also, make sure that you go into the attic or crawl spaces to see if there is mold on the trusses, which shows a potential leak in your roof. You will need to hire a professionally licensed roofing contractor.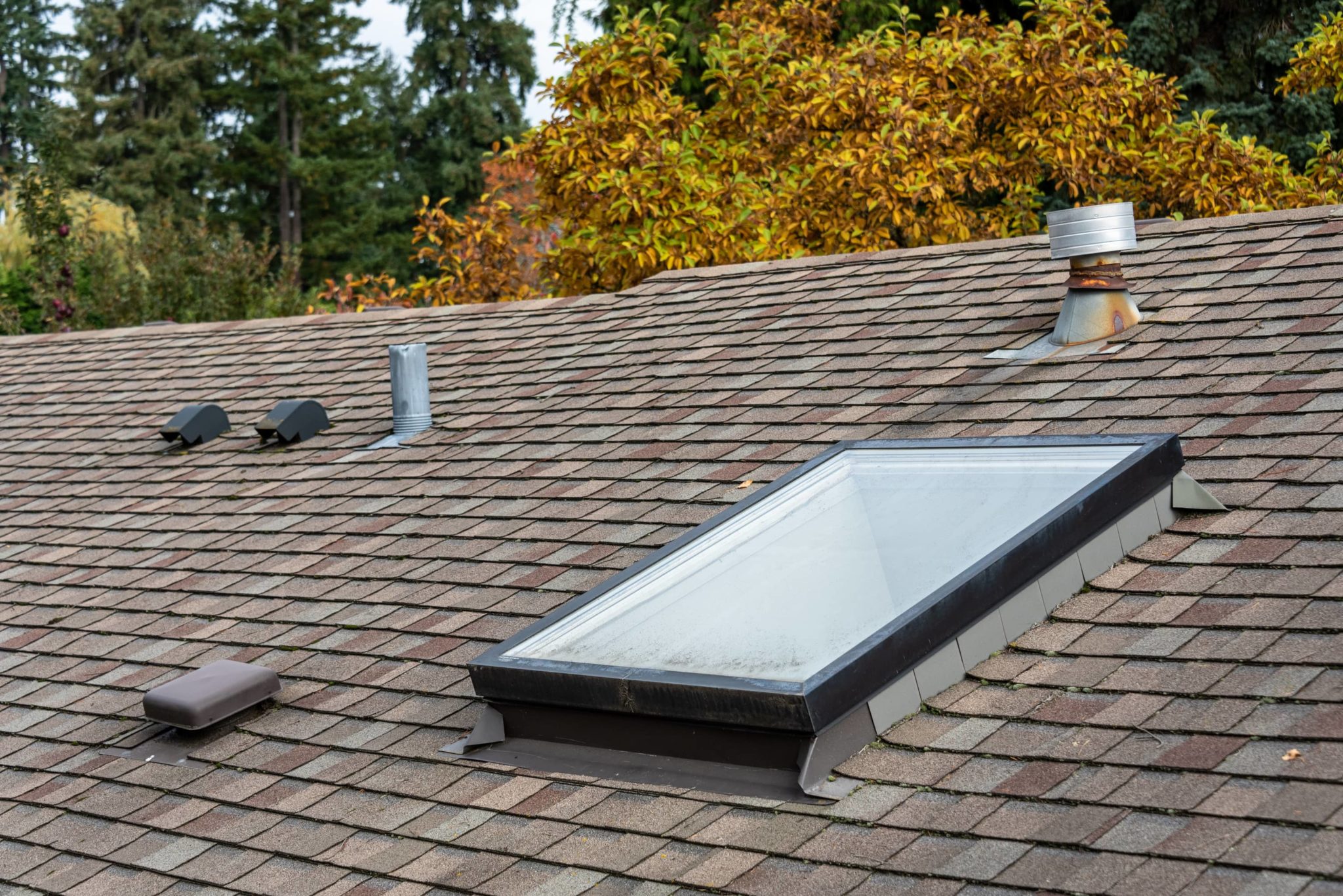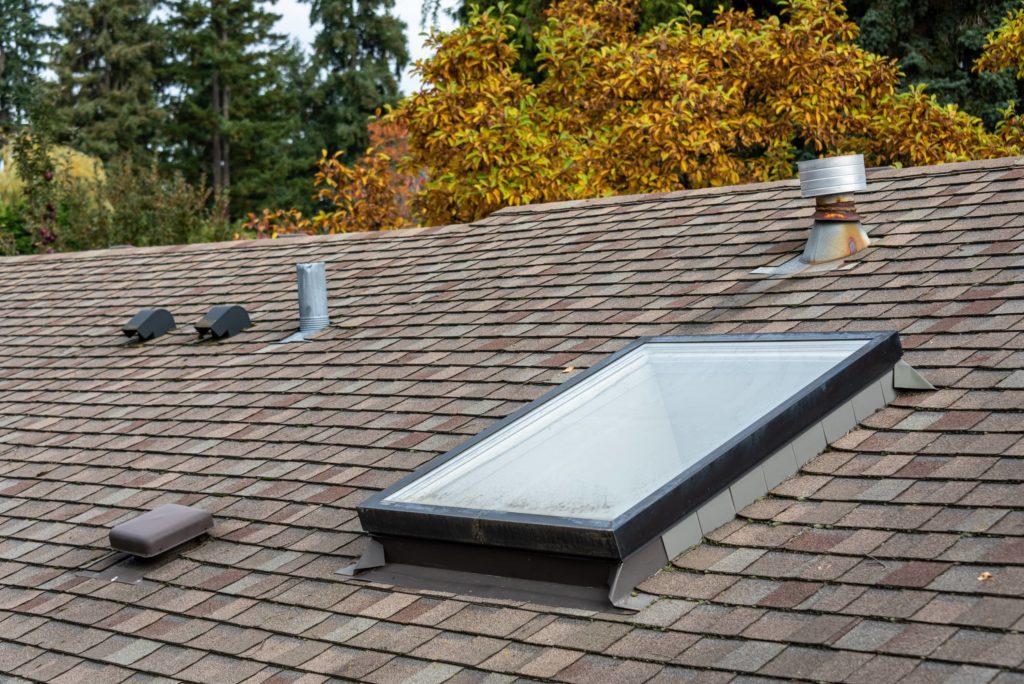 When Do I Call A Professional
Anytime that you are dealing with a roof, it is best to consult a professionally licensed roofing contractor. They know the ins and outs of the safety measures needed to take to work on the roof, and they also know the roofing codes for the state. Lastly, it is best to consult a professionally licensed roofing contractor for all of your roofing needs.
Conclusion
When looking to do any roofing updates or upgrades, it is a great idea to consult various professionals. You will first want to call on a few professionally licensed roofing contractors to get quotes on the installation of roof jacks. While you are doing that, you will also want to call on All Coast Home Inspections for a roof inspection in Houston, TX. They will be able to conduct a roof inspection to determine if you require more roofing repairs or updates.